Andrew Almendras (IMAX) - The San Antonio Sweetheart
This is a podcast episode titled, Andrew Almendras (IMAX) - The San Antonio Sweetheart. The summary for this episode is: <p>Andrew Almendras, Vice President of Global Creative Marketing at IMAX, explores what the power of creativity, design and storytelling looks like in his role, and how that contributes to the brand's evolved identity. He and Vincent also share their experiences with the Big Brothers Big Sisters program. Ajay gets a custom pair of socks, and Vincent continues his nicknaming streak.</p>
DESCRIPTION
Andrew Almendras, Vice President of Global Creative Marketing at IMAX, explores what the power of creativity, design and storytelling looks like in his role, and how that contributes to the brand's evolved identity. He and Vincent also share their experiences with the Big Brothers Big Sisters program. Ajay gets a custom pair of socks, and Vincent continues his nicknaming streak.
Today's Host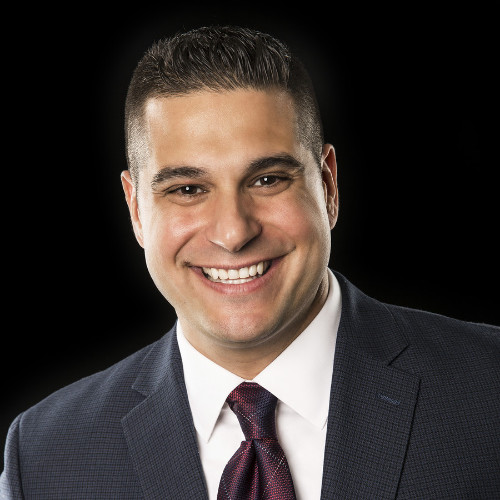 Vincent Pietrafesa
|
Vice President, B2B Products, Stirista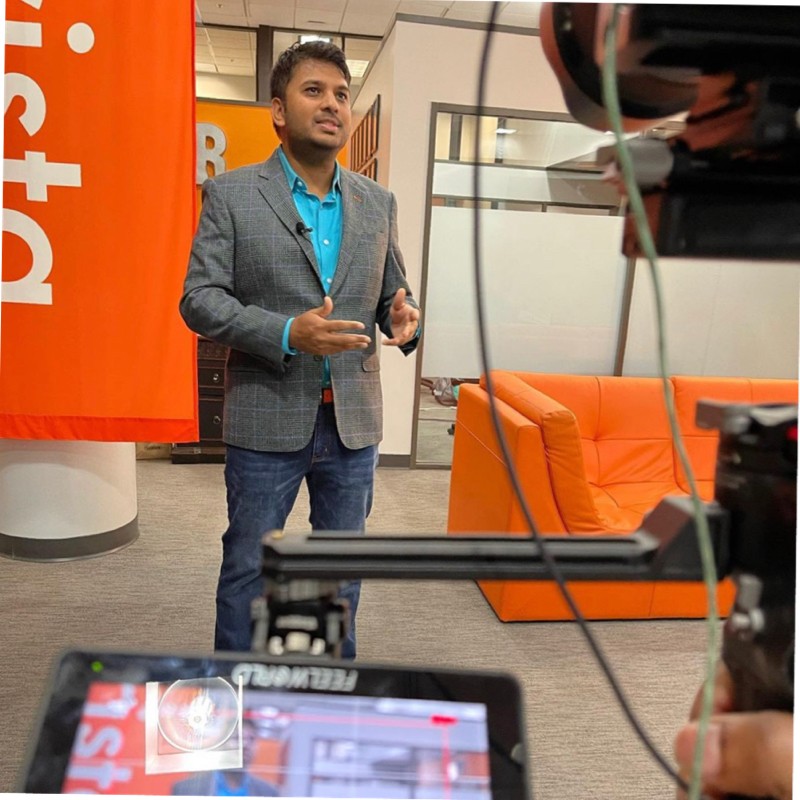 ---
Today's Guests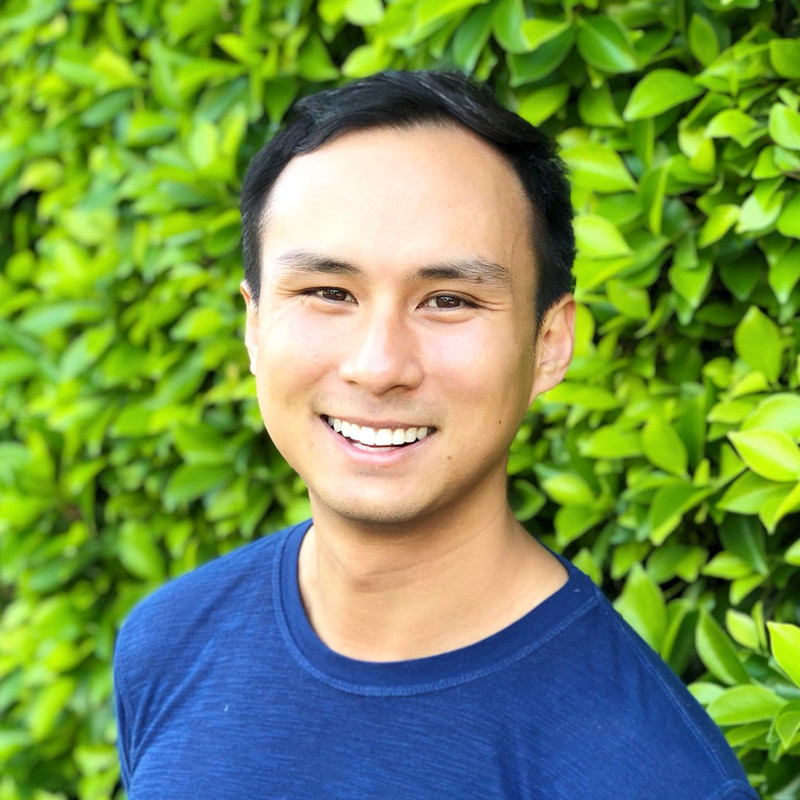 Andrew Almendras
|
VP, Global Creative Marketing at IMAX
I'm part agency and part brand; part strategic and part creative. At the core, I'm an Entrepreneurial Creative Marketer. My adrenaline is fueled by building high-performing teams and driving brand growth through creative marketing. At IMAX, I've transformed our Creative Services group into an award-winning in-house creative team (a hybrid agency/department model) to bring our brand's narrative to life across customer, partner and employee experience. I'm a proud Big Brothers Big Sisters mentor—going on 10 years. I'm a proud Board Advisor for the CX Program at my Alma Mater.
Andrew Almendras | LinkedIn