Michael McLaren (Merkle) - House of Meetings
This is a podcast episode titled, Michael McLaren (Merkle) - House of Meetings. The summary for this episode is: <p>Michael McLaren, Global CEO - B2B Group at Merkle, explores the transformation B2B has experienced the last few years and how Merkle works to build best-in-breed solutions for their clients. He also discusses the "book club" he started with his wife. Ajay puts up some impressive email numbers, and Vincent loves plants.</p>
DESCRIPTION
Michael McLaren, Global CEO - B2B Group at Merkle, explores the transformation B2B has experienced the last few years and how Merkle works to build best-in-breed solutions for their clients. He also discusses the "book club" he started with his wife. Ajay puts up some impressive email numbers, and Vincent loves plants.
Today's Host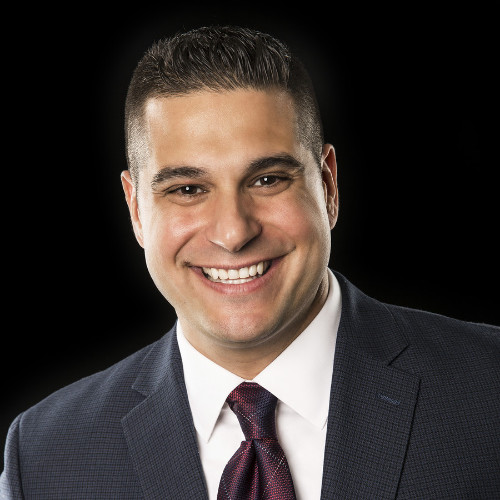 Vincent Pietrafesa
|
Vice President, B2B Products, Stirista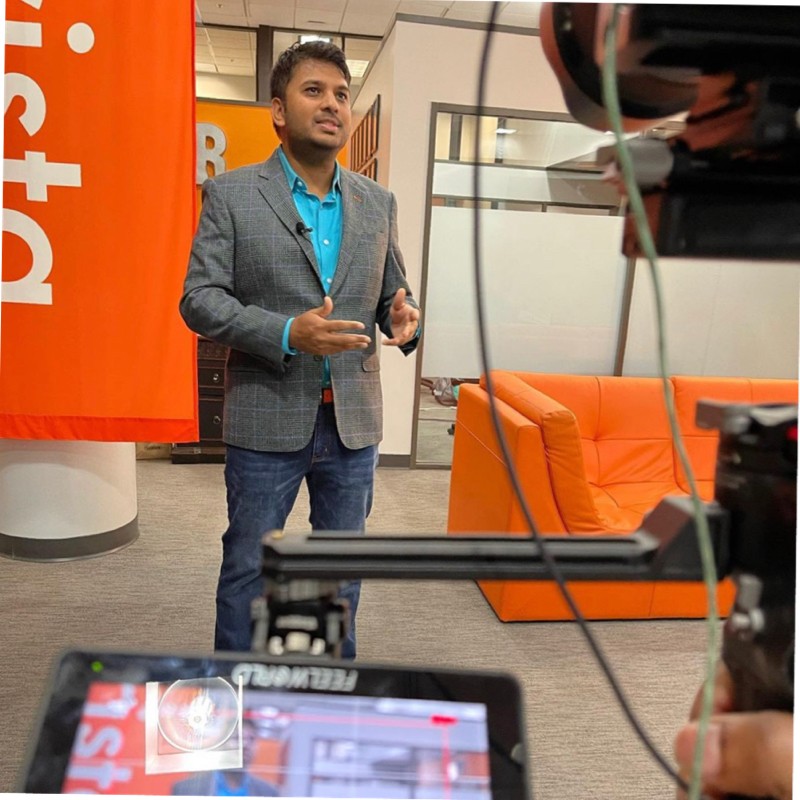 ---
Today's Guests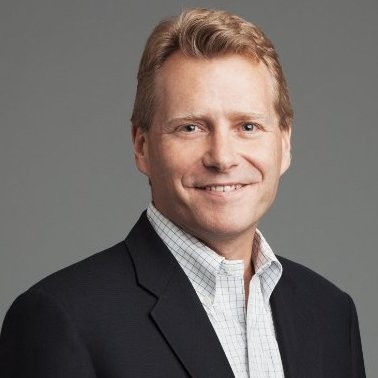 Michael McLaren
|
Global CEO - B2B Group at Merkle
Passionate and dynamic leader with over 20 years experience in the integrated marketing communications business. I like to think of myself as a globalist - with extensive international experience and a love for technology, digital innovation and clients business - I've demonstrated a proven capability to build businesses, nurture client relationships. drive digital engagement, embrace and exploit technology innovation, convert new business opportunities, develop high performing teams and empower great people.
Michael McLaren | LinkedIn