Sue Beckett (Lovesac) - We Found a Unicorn
This is a podcast episode titled, Sue Beckett (Lovesac) - We Found a Unicorn. The summary for this episode is: <p>Sue Beckett, VP of Digital Marketing and E-Commerce at Lovesac, explores how the brand's foundation is built on moving away from planned obsolescence, and how the company has managed to thrive from their cult following on social media. She also offers some insight into navigating the data marketing landscape as a whole. Ajay goes on a getaway and Vincent dreams of the African safari.</p>
DESCRIPTION
Sue Beckett, VP of Digital Marketing and E-Commerce at Lovesac, explores how the brand's foundation is built on moving away from planned obsolescence, and how the company has managed to thrive from their cult following on social media. She also offers some insight into navigating the data marketing landscape as a whole. Ajay goes on a getaway and Vincent dreams of the African safari.
Today's Host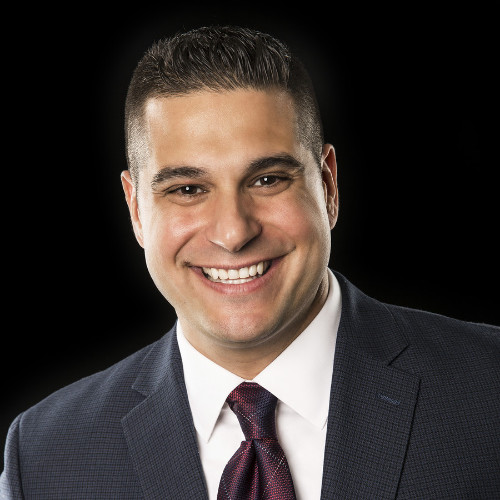 Vincent Pietrafesa
|
Vice President, B2B Products, Stirista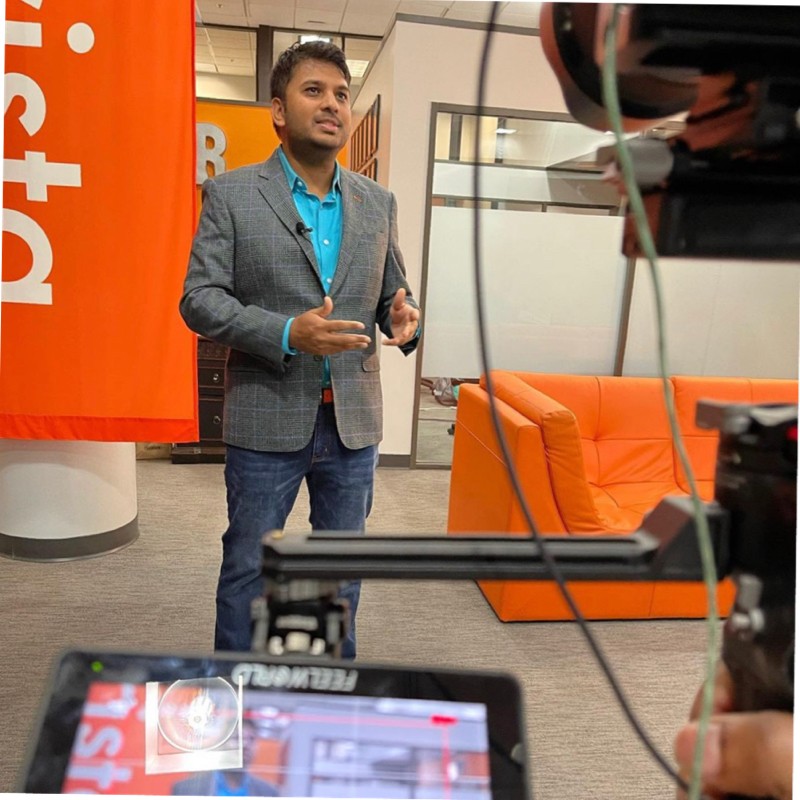 ---
Today's Guests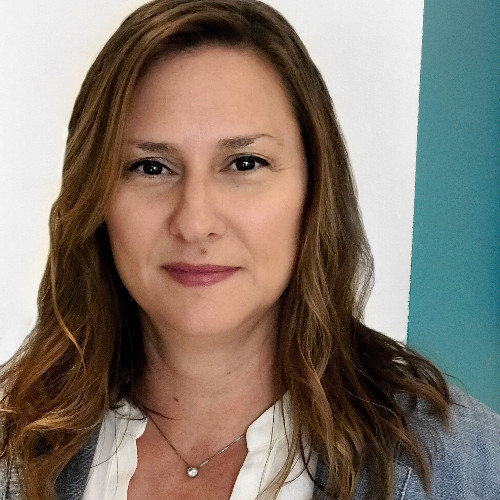 Sue Beckett
|
VP of Digital Marketing and E-Commerce at Lovesac
Innovative marketing executive with a history of success in driving business and revenue growth through the design and execution of comprehensive acquisition and retention digital & direct marketing and eCommerce strategies. Keen knowledge of eCommerce customer experience and platforms. Market and customer focused; expert at providing insight to past and potential future customer behavior through extensive analytics and research and utilizing that information to drive strategy and action. Insightful consultant and trusted business partner; skilled at building relationships with key stakeholders and leading cross-functional teams. Demonstrated expertise in formulating and implementing omnichannel strategies to improve customer experience and generate new business opportunities which achieve superior results.
Sue Beckett | LinkedIn