Sam Huston (3Q Digital) - When it Rains
This is a podcast episode titled, Sam Huston (3Q Digital) - When it Rains. The summary for this episode is: <p>Sam Huston, Chief Strategy Officer at 3Q Digital, discusses the importance of client diversification, as well as the push for authenticity in marketing. He also delves into why false urgency is a bad tactic. Ajay gets another nickname and Vincent mails some socks.</p>
DESCRIPTION
Sam Huston, Chief Strategy Officer at 3Q Digital, discusses the importance of client diversification, as well as the push for authenticity in marketing. He also delves into why false urgency is a bad tactic. Ajay gets another nickname and Vincent mails some socks.
Today's Host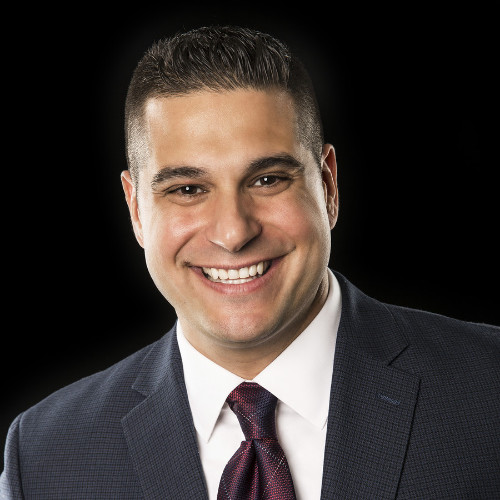 Vincent Pietrafesa
|
Vice President, B2B Products, Stirista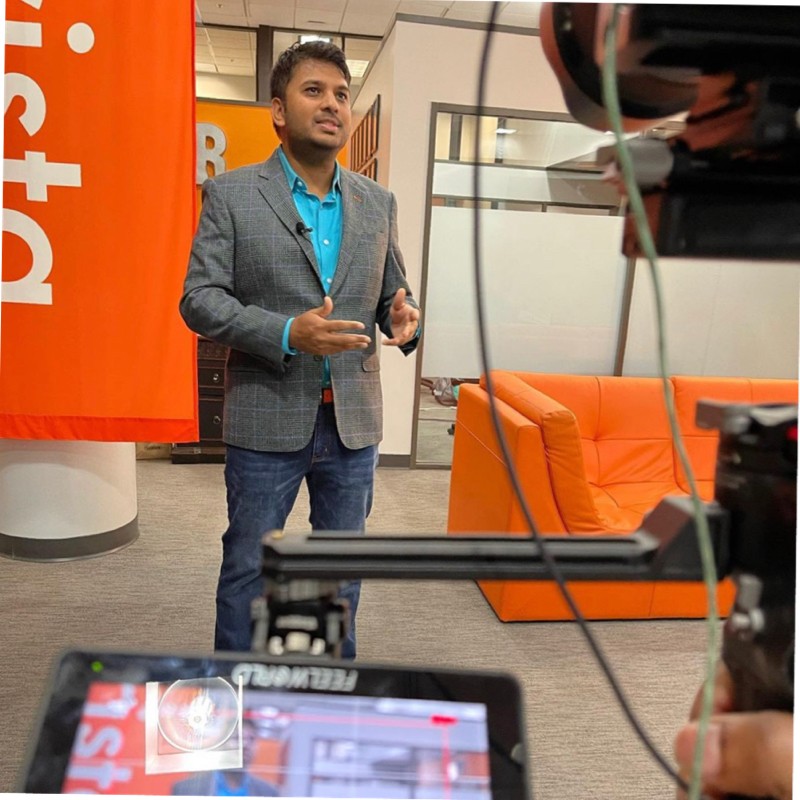 ---
Today's Guests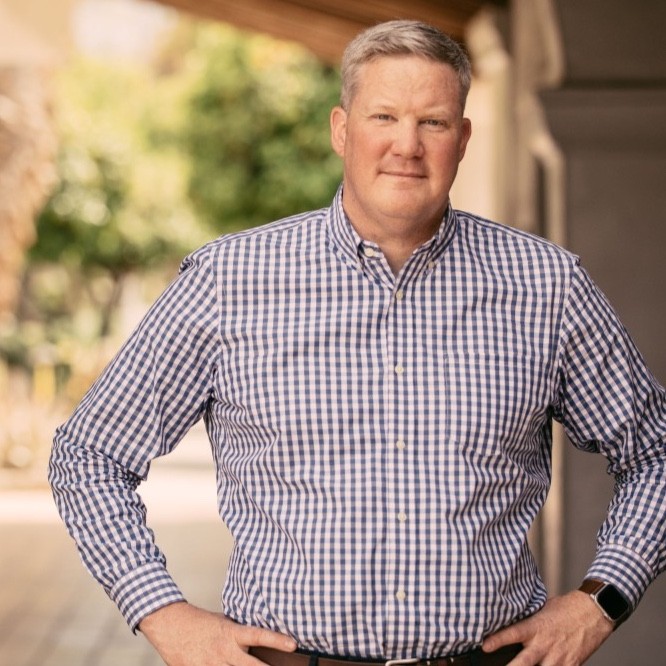 Sam Huston
|
Chief Strategy Officer at 3Q Digital
As we begin to see new trends emerge and changes take place, it will be important to not lose sight of the marketing tenets that transcend those trends. Understanding consumers as people, turning data into insight, implementing agility, obeying authenticity and leveraging disruption are a few of the skills required to connect with consumers and drive growth. Over the last 18 years, I have had the opportunity to develop these skills while working on some of the largest brands in the world and with some of the most talented people in the industry. The challenges we face as marketers create opportunities for growth. By using our experience to establish perspective, we can better navigate these challenges, develop action plans and collectively create the opportunities we deserve.
Sam Huston | LinkedIn