Amin Makhani (Bento Box)- Grisly Pears
This is a podcast episode titled, Amin Makhani (Bento Box)- Grisly Pears. The summary for this episode is: <p>Amin Makhani, Vice President of Growth at Bento Box, explains what exactly it means to be a vice president of growth and how search has become a powerful factor in identifying clientele. Vincent and Amin discuss their shared standup comedy endeavours. Ajay celebrates an anniversary, and Vincent rides shotgun.</p>
DESCRIPTION
Amin Makhani, Vice President of Growth at Bento Box, explains what exactly it means to be a vice president of growth and how search has become a powerful factor in identifying clientele. Vincent and Amin discuss their shared standup comedy endeavours. Ajay celebrates an anniversary, and Vincent rides shotgun.
Today's Host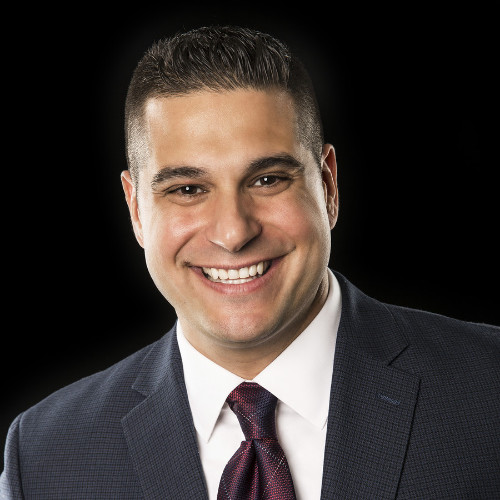 Vincent Pietrafesa
|
Vice President, B2B Products, Stirista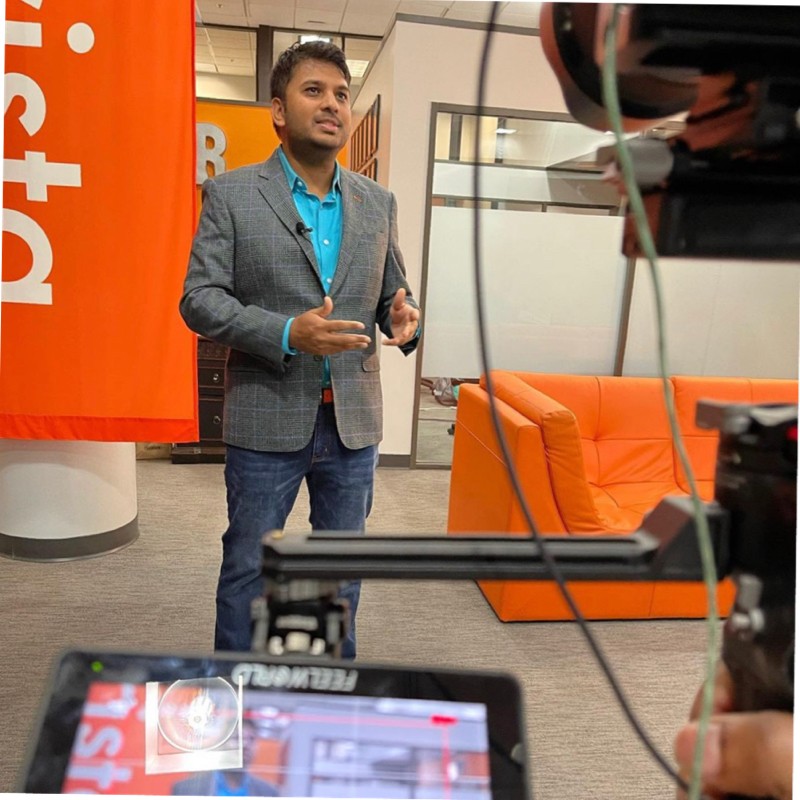 ---
Today's Guests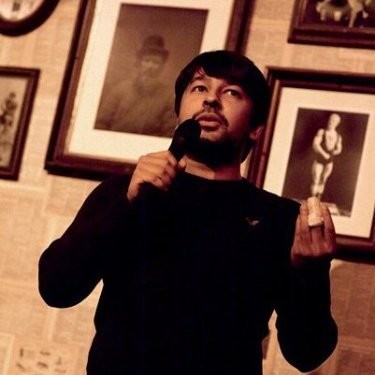 Amin Makhani
|
Vice President of Growth at Bento Box
Data-driven marketing leader. First marketing hire for Yext (NYSE:YEXT); company grew revenues from $5MM to $120MM. Led acquisition strategy and execution for SMB to Enterprise. Full-funnel marketer: Awareness -> Click -> Lead -> Opportunity -> Transaction -> Renewal -> Referral.
Amin Makhani | LinkedIn