Erik Huberman (Hawke Media) - A Huge Fan of the Nap
This is a podcast episode titled, Erik Huberman (Hawke Media) - A Huge Fan of the Nap. The summary for this episode is: <p>Erik Huberman, Founder and CEO of Hawke Media, discusses his podcast, Hawke Talk, as well as how he thrives on a lack of consistency. He also tells the guys about the time he was a top-ranked World of Warcraft player. Ajay revels in the San Antonio snow, and Vincent wishes he was more entertaining.</p>
DESCRIPTION
Erik Huberman, Founder and CEO of Hawke Media, discusses his podcast, Hawke Talk, as well as how he thrives on a lack of consistency. He also tells the guys about the time he was a top-ranked World of Warcraft player. Ajay revels in the San Antonio snow, and Vincent wishes he was more entertaining.
Today's Host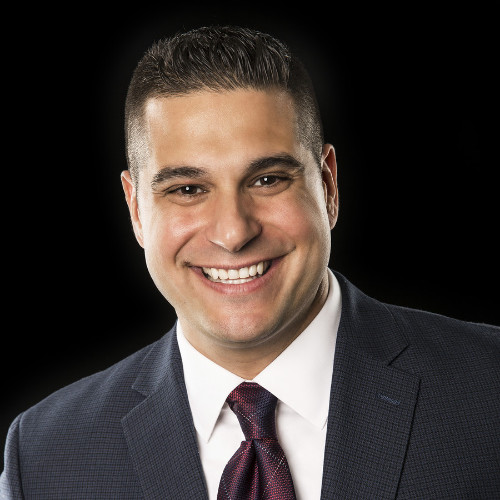 Vincent Pietrafesa
|
Vice President, B2B Products, Stirista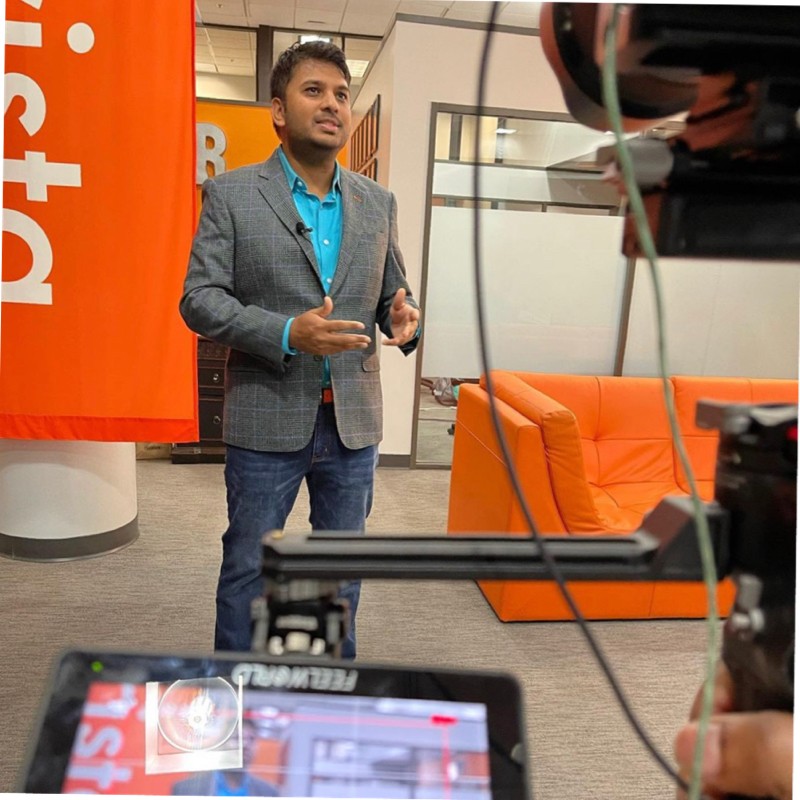 ---
Today's Guests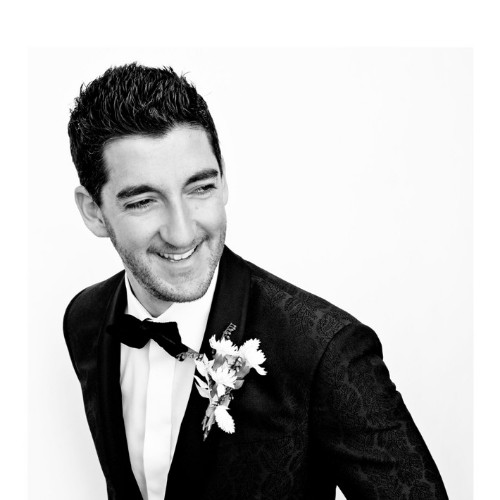 I'm the founder and CEO of Hawke Media, the fastest growing marketing consultancy in the United States. Launched in 2014, Hawke Media has been valued at $75 million and has grown from seven to over 150 employees.
Erik Huberman | LinkedIn