Kerel Cooper (LiveIntent) - Don't Say Cowboys
This is a podcast episode titled, Kerel Cooper (LiveIntent) - Don't Say Cowboys. The summary for this episode is: <p>In this episode, Vincent and Ajay chat with Kerel Cooper, SVP of Global Marketing at LiveIntent, and cohost of the Minority Report podcast. He explains his approach to spearheading diversity and inclusion efforts in an organization, and explores the strategy of continuing to participate in events. Ajay avoids COVID on the tennis court, and Vincent is confused by blackberries. Give it a listen.</p>
DESCRIPTION
In this episode, Vincent and Ajay chat with Kerel Cooper, SVP of Global Marketing at LiveIntent, and cohost of the Minority Report podcast. He explains his approach to spearheading diversity and inclusion efforts in an organization, and explores the strategy of continuing to participate in events. Ajay avoids COVID on the tennis court, and Vincent is confused by blackberries. Give it a listen.
Today's Host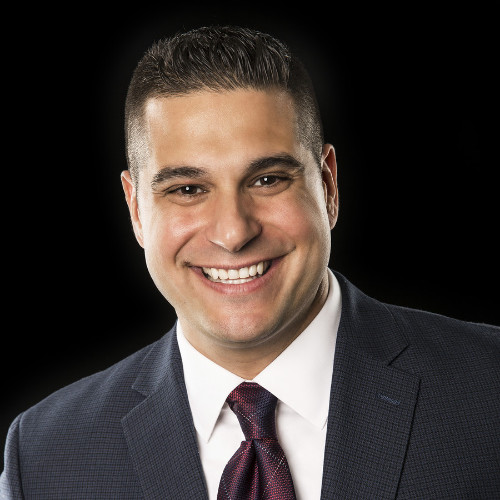 Vincent Pietrafesa
|
Vice President, B2B Products, Stirista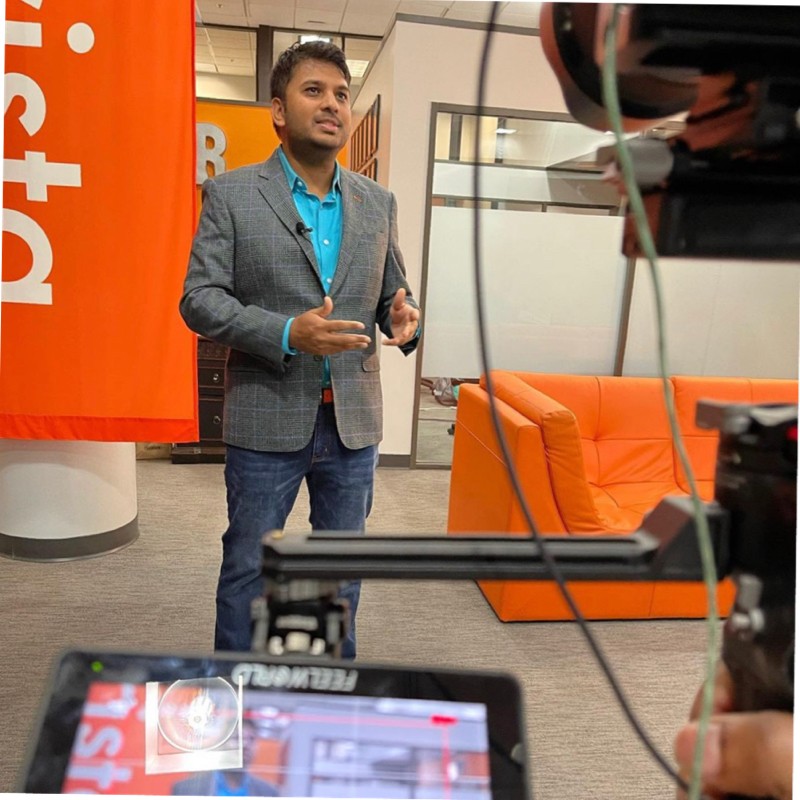 ---
Today's Guests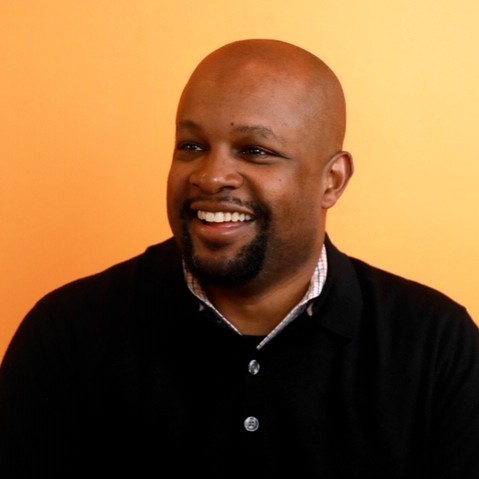 Kerel Cooper
|
SVP of Global Marketing at LiveIntent
Kerel Cooper is an award winning executive with 20+ years of digital media experience building and leading Advertising Operations, Account Management, Partnerships & Marketing teams. He has been widely recognized for his leadership and innovation. A 2013 ADVANCE Visibility Most Valuable Player Award winner for adtech and product innovation. Kerel was included in Crain's New York Business Notable Black Leaders and Executives 2021 list. He is the recipient of the 2021 Diversity Advocate of the Year award by Campaign Tech Awards and 2021 Award of Excellence by the Academy of Interactive & Visual Arts. Kerel is currently the Chief Marketing Officer at LiveIntent, one of Business Insider's hottest adtech companies two years in a row (2019, 2020). In his current role, Kerel is responsible for the overall business marketing strategy which includes advertising, branding, product marketing, and public relations.
Kerel Cooper | LinkedIn