Tom Stein (Stein IAS) - The Shape of a Little Watermelon
This is a podcast episode titled, Tom Stein (Stein IAS) - The Shape of a Little Watermelon. The summary for this episode is: <p>Tom Stein, Chairman and Chief Client Officer at Stein IAS, explains how his role is about advancing the company's presence in the world, and offers up a list of their impressive clientele. He also goes into detail about how he introduced the "entrepreneurial spirit" into his family. Ajay takes one for the tennis team, and Vincent is worried about sneezing.</p>
DESCRIPTION
Tom Stein, Chairman and Chief Client Officer at Stein IAS, explains how his role is about advancing the company's presence in the world, and offers up a list of their impressive clientele. He also goes into detail about how he introduced the "entrepreneurial spirit" into his family. Ajay takes one for the tennis team, and Vincent is worried about sneezing.
Today's Host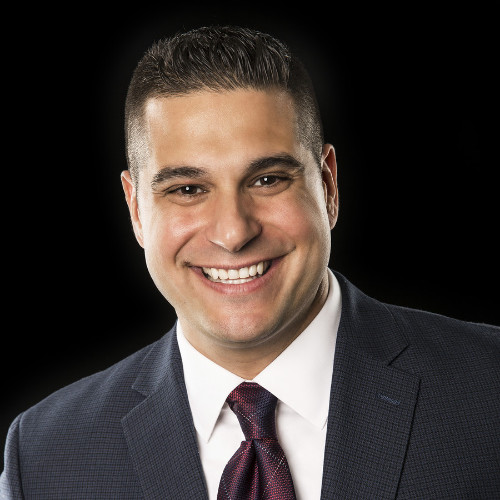 Vincent Pietrafesa
|
Vice President, B2B Products, Stirista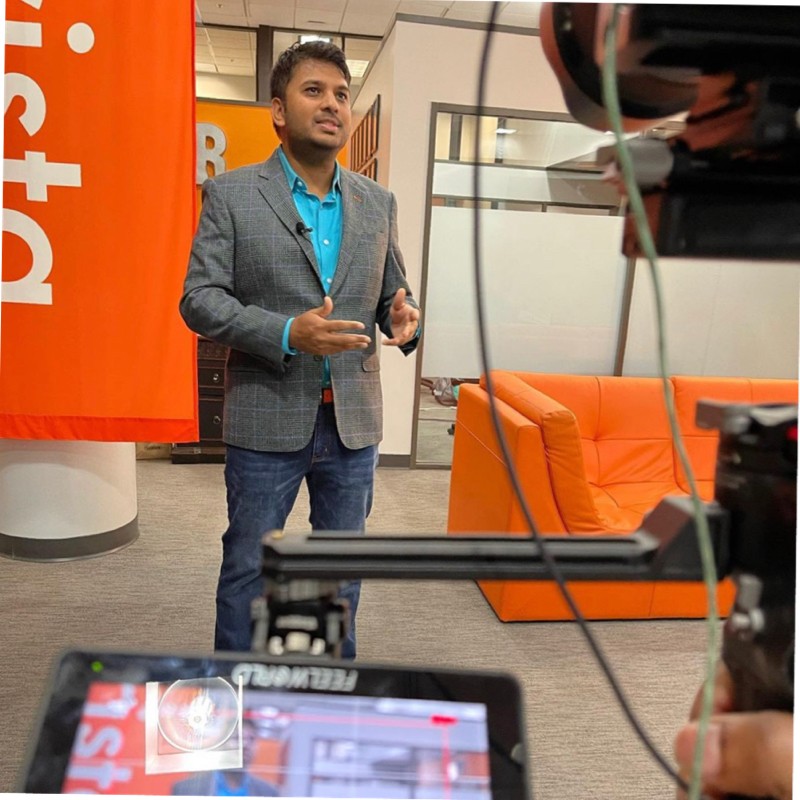 ---
Today's Guests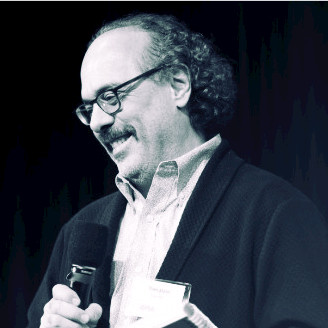 Tom Stein
|
Chairman and Chief Client Officer
Senior leader at world's top B2B marketing agency as well as chairman of MSQ B2B. Stein IAS was 2020 ANA Business Marketing Agency of the Year. Among the pioneers and leaders in Modern Marketing. Ushering in the Post-Modern Marketing era. In addition to 2020, Stein IAS named ANA Agency of the Year in 2019, 2018, 2017, 2016, 2015, 2013, 2011, 2010; B2B Marketing 2021 and 2020 Martech Agency of the Year; B2B Marketing 2020 Agency of the Year; The Drum 2020 Agency Business Agency of the Year; The Drum 2019 Martech and B2B Agency of the Year. Inducted in 2017 into the ANA B-to-B Hall of Fame. Inducted in 2008 2008 into the CEBA (Creative Excellence in Business Advertising) Hall of Fame. President of ANA NYC. Focused on fusing creativity, digital technology and data to drive brand, demand and business results. Focused on Digital Marketing Transformation. Speaker at leading conferences in the US, Europe, Asia and Africa. Publisher of the multi-award-winning Blog Post Modern. Member of National Advertising Review Board. Advisor to high-impact, mission-driven companies.
Tom Stein | LinkedIn