Kristina Prokop (Eyeota) - Data, Data, Data
This is a podcast episode titled, Kristina Prokop (Eyeota) - Data, Data, Data. The summary for this episode is: <p>In this episode, VP of B2B Products, Vincent Pietrafesa and CEO Ajay Gupta chat with Kristina Prokop, CEO and Co-founder of Eyeota. Kristina explains how being a "Swiss Army knife" led to the success of founding a company, how she had a leg up in complying with GDPR, and how she found herself living in Germany. And Vincent invites himself to an online happy hour. Give it a listen.</p>
DESCRIPTION
In this episode, VP of B2B Products, Vincent Pietrafesa and CEO Ajay Gupta chat with Kristina Prokop, CEO and Co-founder of Eyeota. Kristina explains how being a "Swiss Army knife" led to the success of founding a company, how she had a leg up in complying with GDPR, and how she found herself living in Germany. And Vincent invites himself to an online happy hour. Give it a listen.
Today's Host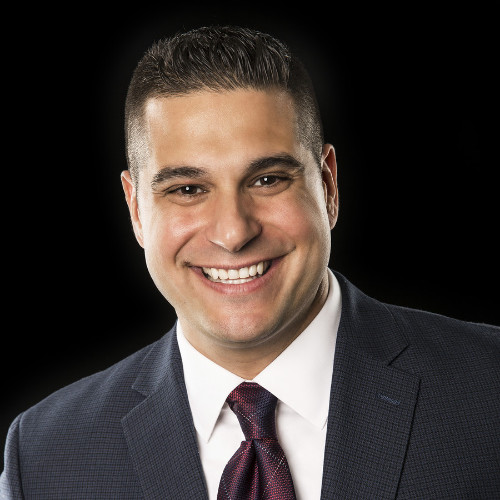 Vincent Pietrafesa
|
Vice President, B2B Products, Stirista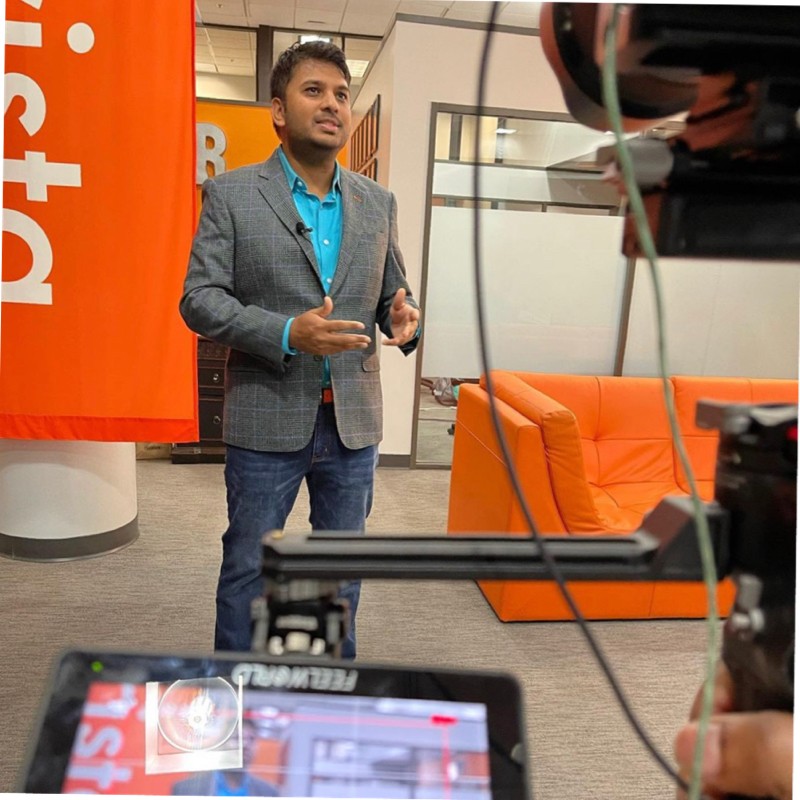 ---
Today's Guests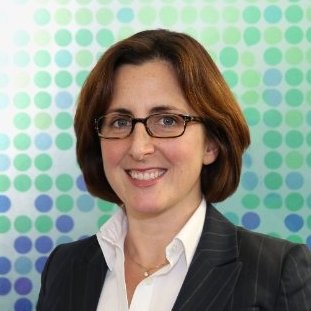 Kristina Prokop
|
CEO and Co-founder of Eyeota
Entrepreneurial executive with more than 20 years experience in start-ups, data products & strategies, advertising & marketing technology, data-driven advertising, building effective teams, and B2B and SaaS sales. Proven track-record in building and scaling global businesses, developing and executing go-to-market strategies and leading effective teams. Driven by problem-solving, building customer relationships and delivering results. Passionate about international business - bridging across languages, cultures and market maturity levels. Frequent speaker and panelist at industry events across the globe. Bilingual American national living in Germany since 2000.
Kristina Prokop | LinkedIn