Laureen Asseo (Nutrition Corporation) - Hanging out with Goats
This is a podcast episode titled, Laureen Asseo (Nutrition Corporation) - Hanging out with Goats. The summary for this episode is: <p>In this episode, Vincent and Ajay meet Laureen Asseo, Founder and CEO of Nutrition Corporation. She shares how her father's health was the wakeup call that helped her found a company that's working to redefine fast food, and why showing up is so important right now. Vincent learns about persistence and Ajay battles 100-degree weather. Give it a listen.</p>
DESCRIPTION
In this episode, Vincent and Ajay meet Laureen Asseo, Founder and CEO of Nutrition Corporation. She shares how her father's health was the wakeup call that helped her found a company that's working to redefine fast food, and why showing up is so important right now. Vincent learns about persistence and Ajay battles 100-degree weather. Give it a listen.
Today's Host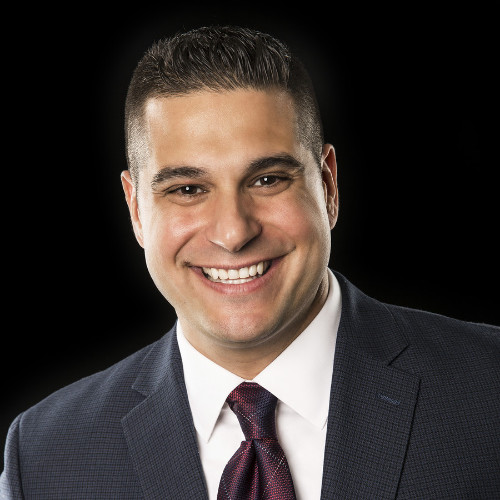 Vincent Pietrafesa
|
Vice President, B2B Products, Stirista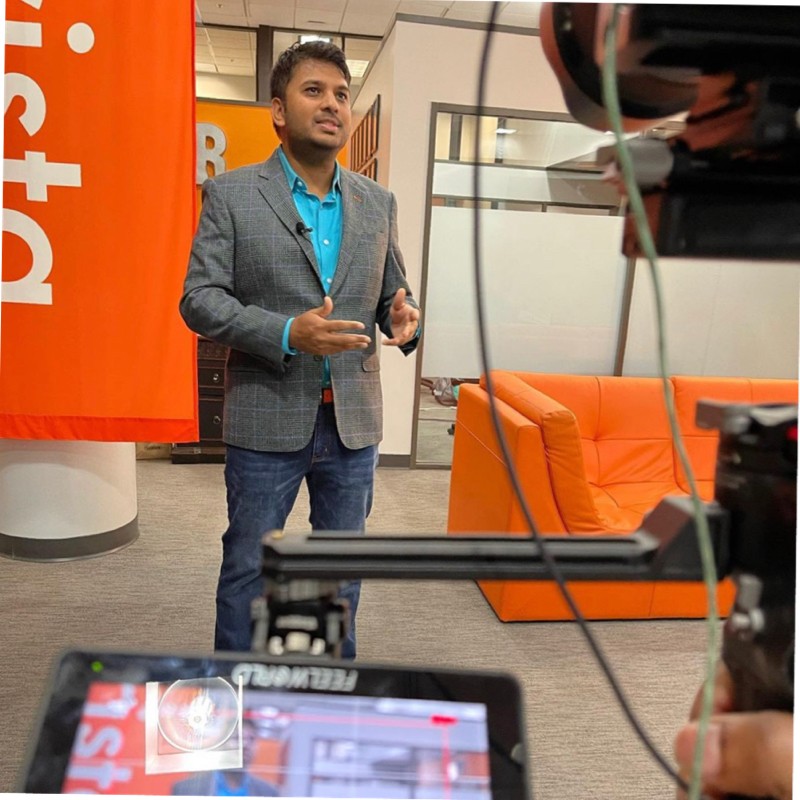 ---
Today's Guests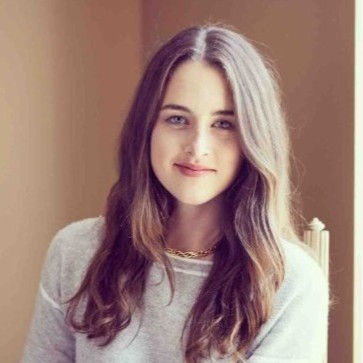 Laureen Asseo
|
Founder and CEO of Nutrition Corporation
Laureen Asseo is heading a food revolution as the 28-year-old founder and CEO of Nutrition Corporation. Based out of Anaheim, CA, Laureen directs the operations and culinary teams of Nutrition Corp. in distributing millions of healthy, convenient meals for active lifestyle consumers through their brand Fresh N' Lean. Laureen's parents immigrated to the United States from France in the early 1990's, making sure to instill in her a strong French heritage. After her father had a concerning health scare, Laureen crafted a rigid plant-based and organic dietary plan, the foundation for Nutriton Corp. years later. Laureen started preparing meals for family and friends, and the demand rapidly grew. This lead to the opportunity to redefine the 'woman in the kitchen' cliché. Her dedication to changing the way America eats has lead to the amplifying of nutrition education and accessibility in the 21st century.
Laureen Asseo | LinkedIn