Gerry Marrone (SPAR Group) - BOPIS is the Word
This is a podcast episode titled, Gerry Marrone (SPAR Group) - BOPIS is the Word. The summary for this episode is: <p>Gerry Marrone, Chief Revenue Officer at SPAR Group, discusses his childhood paper route, and how it carved out his path into marketing. He goes into detail about innovations in queue-line and curbside marketing strategies. They also delve into his passion for soccer. Ajay tries some whiskey, and Vincent decorates the house.</p>
DESCRIPTION
Gerry Marrone, Chief Revenue Officer at SPAR Group, discusses his childhood paper route, and how it carved out his path into marketing. He goes into detail about innovations in queue-line and curbside marketing strategies. They also delve into his passion for soccer. Ajay tries some whiskey, and Vincent decorates the house.
Today's Host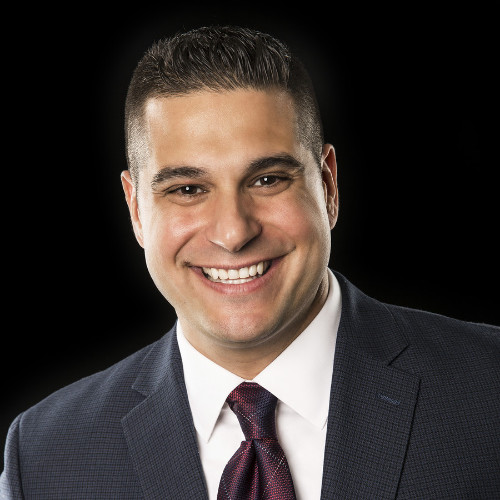 Vincent Pietrafesa
|
Vice President, B2B Products, Stirista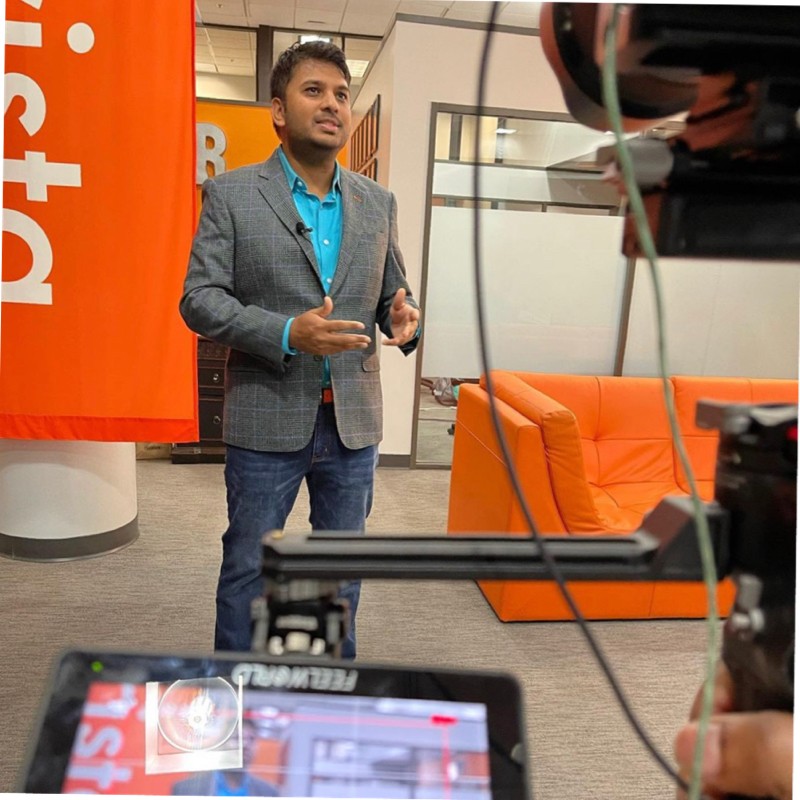 ---
Today's Guests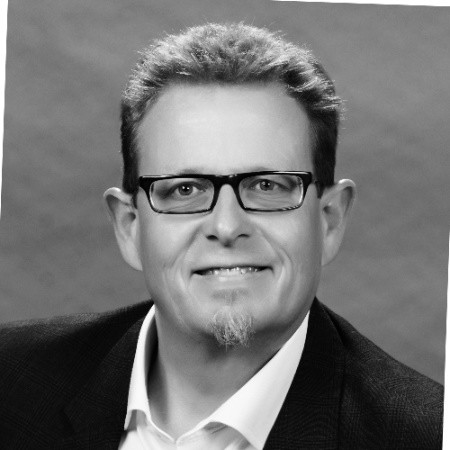 Gerry Marrone
|
Chief Revenue Officer at SPAR Group
Ability to see the big picture but get to the heart of a problem quickly and develop solutions that make sense and drive growth. Accomplished Executive with a strong track record of accelerating revenue growth at both start-up and established businesses, with success in enabling one company a successful exit through acquisition. Very skilled in building sales strategies and teams to introduce new concepts to market. Excellent track record in hiring, training, and motivating sales teams. Possess a thorough understanding of leadership, business building, traditional and digital marketing, promotion, shopper marketing and sports marketing.
Gerry Marrone | LinkedIn