Sasha Mircov (AdColony) - Bits and Pixels
This is a podcast episode titled, Sasha Mircov (AdColony) - Bits and Pixels. The summary for this episode is: <p>Sasha Mircov, Vice President of Operations at AdColony, explores rewarded video, privacy and other elements of the future of mobile marketing. He also explains the nuances of being a gamer. Ajay has his hands full and Vincent is curious about Flag Day.</p>
DESCRIPTION
Sasha Mircov, Vice President of Operations at AdColony, explores rewarded video, privacy and other elements of the future of mobile marketing. He also explains the nuances of being a gamer. Ajay has his hands full and Vincent is curious about Flag Day.
Today's Host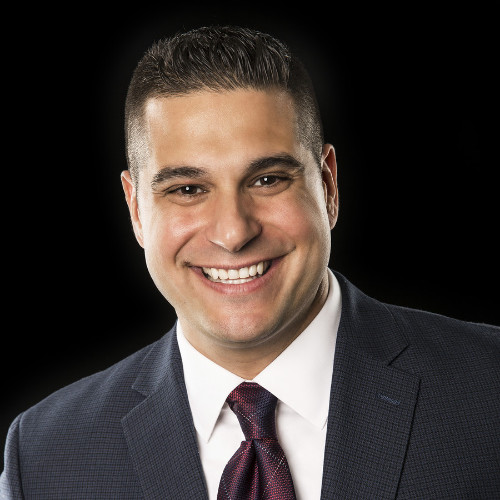 Vincent Pietrafesa
|
Vice President, B2B Products, Stirista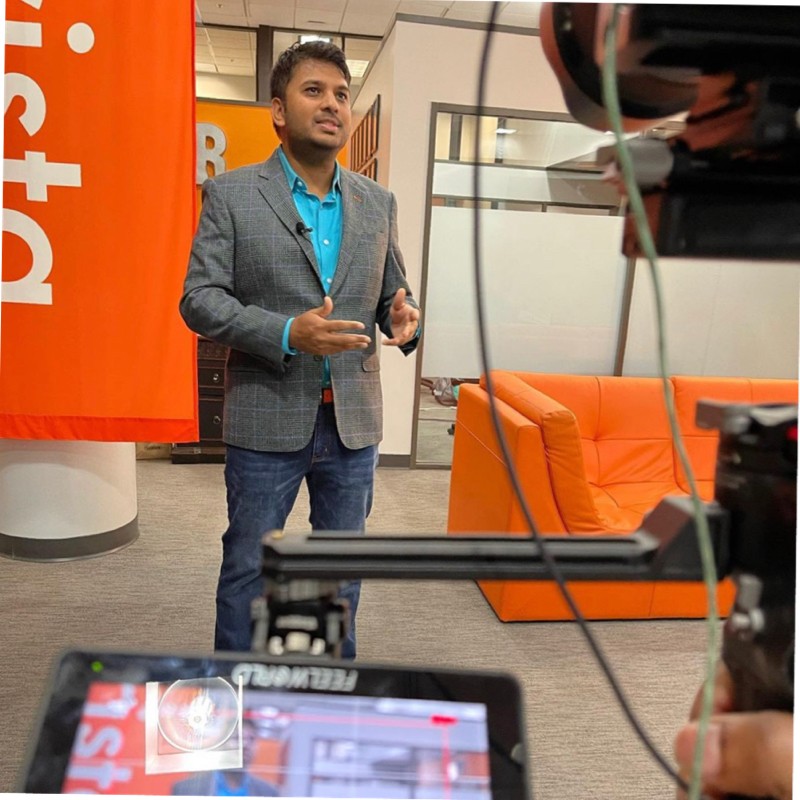 ---
Today's Guests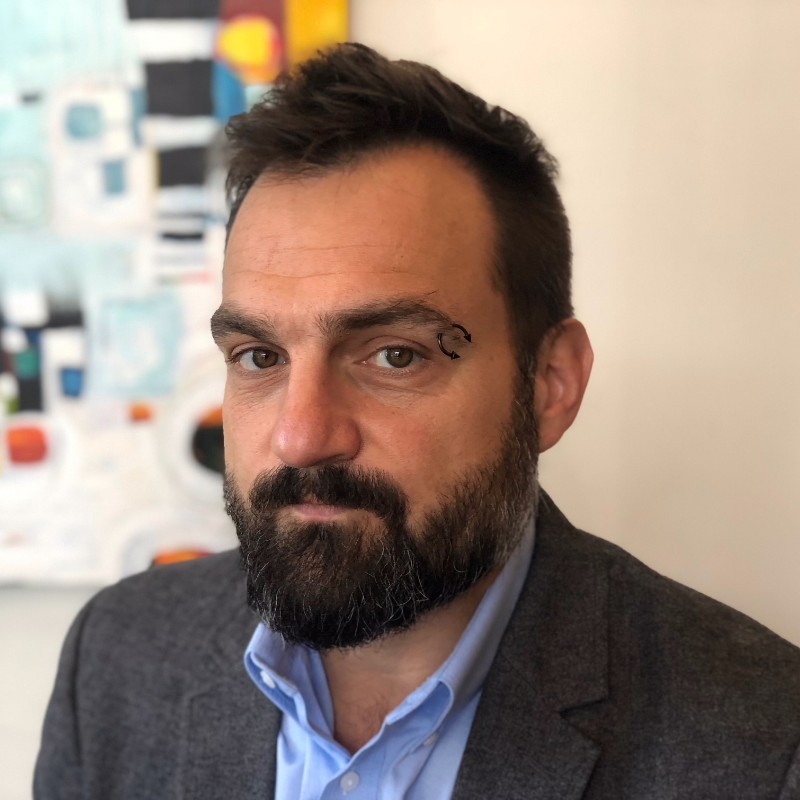 Sasha Mircov
|
Vice President of Operations at AdColony
Digital marketing executive, who builds winning teams, grows companies and guides clients and cross-functional teams towards creative and profitable solutions. Data-driven advertising technology veteran, with extensive executive and stakeholder management experience, who specializes in the integrated approach to complex marketing and advertising operations. Has successfully achieved communication, branding and performance goals for top US brands.
Sasha Mircov | LinkedIn