Cameron Jacox (Lark Health) - Neighborly Charm
This is a podcast episode titled, Cameron Jacox (Lark Health) - Neighborly Charm. The summary for this episode is: <p>Cameron Jacox, Vice President of Growth at Lark Health, explains how Lark's use of conversational AI and connected devices help keep people healthier at home. He also explores his time studying entrepreneurship at Babson College and how it led him toward the world of startups. Ajay is glad the weather in Texas is finally cooler for a change, and Vincent tells Cameron why he likes to be on camera. Give it a listen.</p>
DESCRIPTION
Cameron Jacox, Vice President of Growth at Lark Health, explains how Lark's use of conversational AI and connected devices help keep people healthier at home. He also explores his time studying entrepreneurship at Babson College and how it led him toward the world of startups. Ajay is glad the weather in Texas is finally cooler for a change, and Vincent tells Cameron why he likes to be on camera. Give it a listen.
Today's Host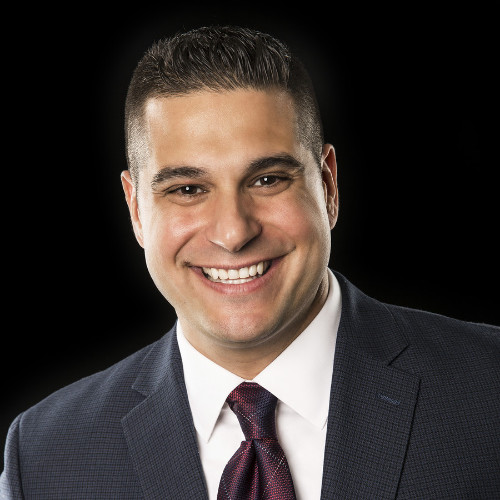 Vincent Pietrafesa
|
Vice President, B2B Products, Stirista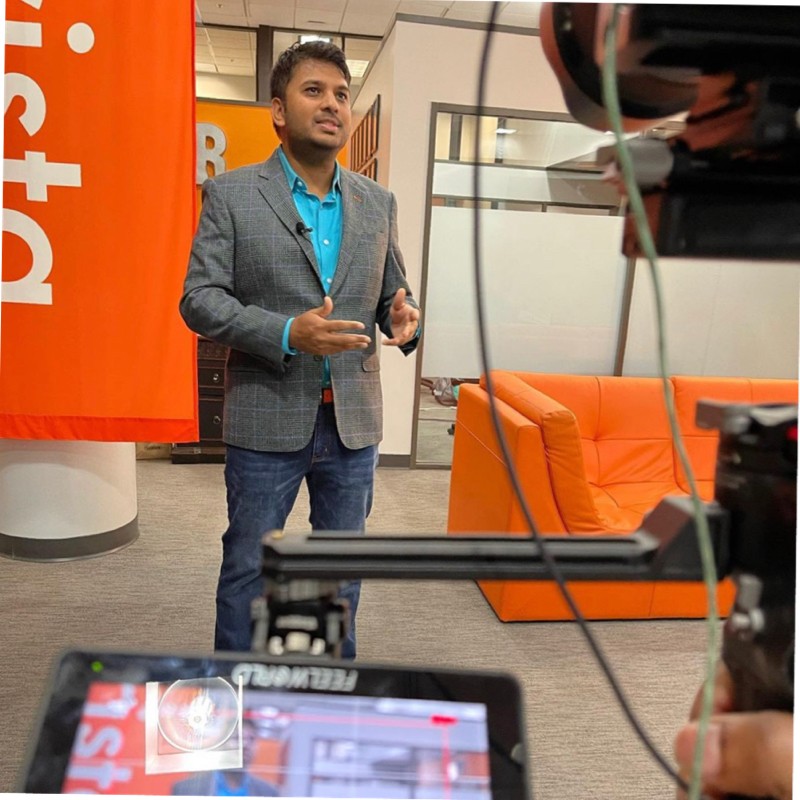 ---
Today's Guests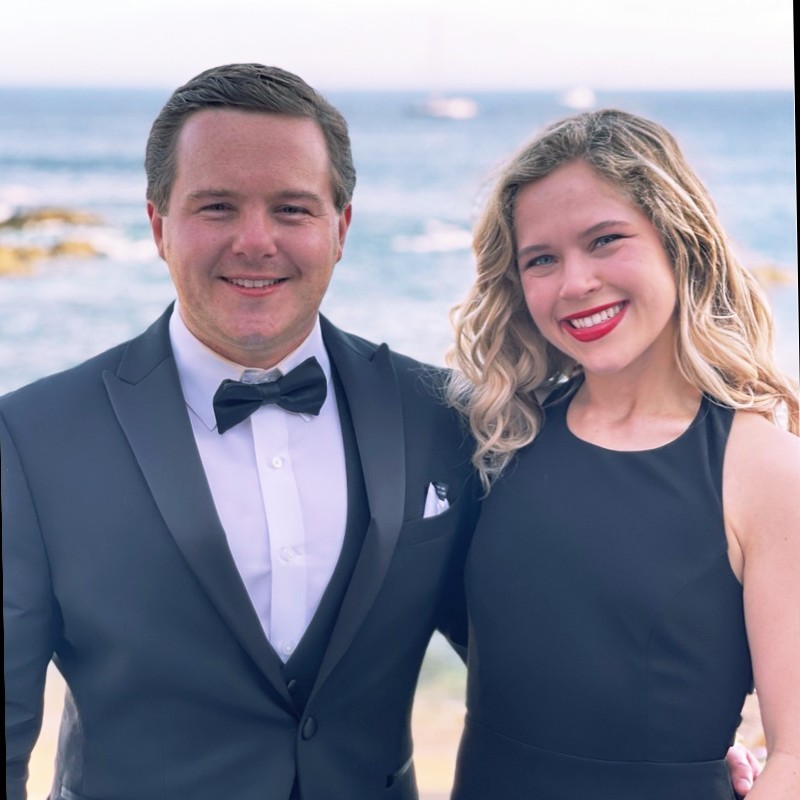 Cameron Jacox
|
Vice President of Growth at Lark Health
I'm deeply passionate about growing impactful, technology-based companies. I've been fortunate to help scale technology companies across digital health, ad tech, and insurtech. For the last 4 years, I've helped grow Lark to fill the virtual care gap for those suffering from chronic disease, leading to a $70M Series C in late 2020.
Cameron Jacox | LinkedIn