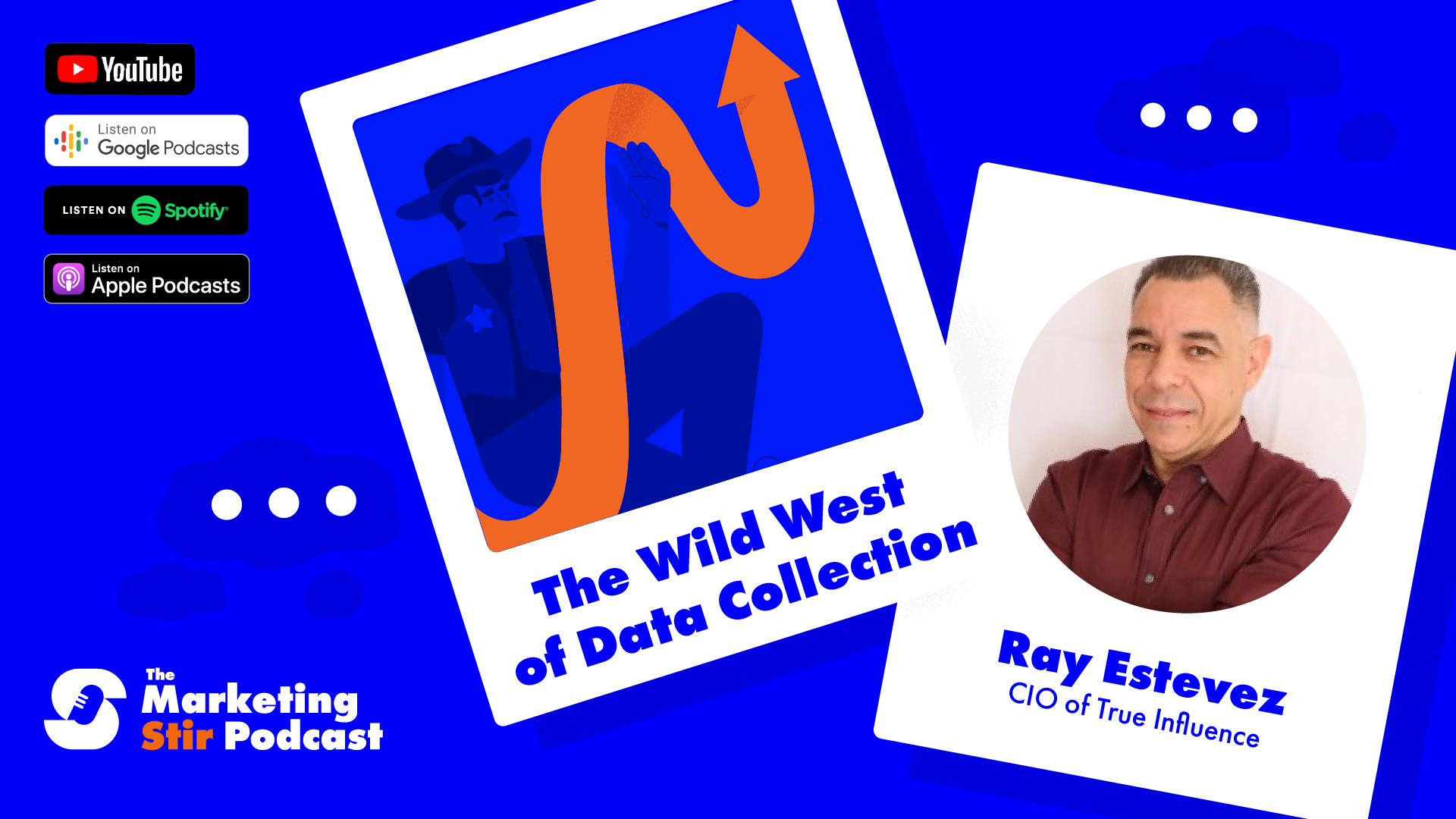 Episode 73  |  49:42 min
Ray Estevez (True Influence) - The Wild West of Data Collection
Episode 73  |  49:42 min  |  05.04.2021
Ray Estevez (True Influence) - The Wild West of Data Collection
This is a podcast episode titled, Ray Estevez (True Influence) - The Wild West of Data Collection. The summary for this episode is: <p><span style="color: rgb(0, 0, 0);">This week Ray Estevez, CIO of True Influence, joins us to share how his company leverages intent data for their customers, and how he's realized the importance of soft skills in a leadership role. He also spells out the advantages of remaining authentic, no matter the ask. Ajay sports an Irish jersey, and Vincent wears a dad sweater. Tune in now!</span></p>
Key Takeaways
Show Notes
Guests
Subscribe
Ray's Role at True Influence
Quality, Quality, Quality
This week Ray Estevez, CIO of True Influence, joins us to share how his company leverages intent data for their customers, and how he's realized the importance of soft skills in a leadership role. He also spells out the advantages of remaining authentic, no matter the ask. Ajay sports an Irish jersey, and Vincent wears a dad sweater. Tune in now!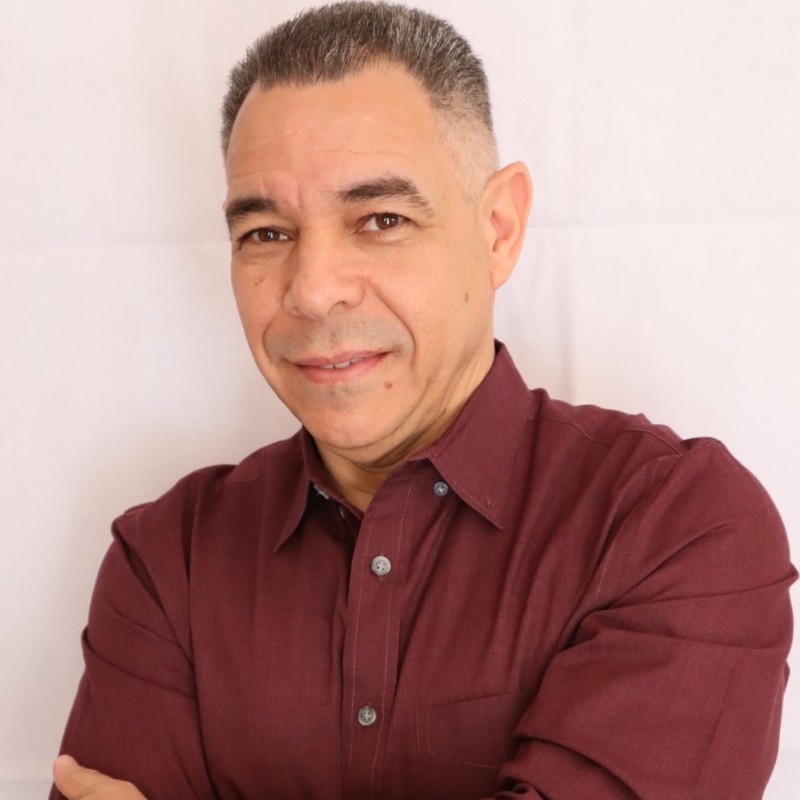 Ray Estevez
CIO at True Influence
Ray is a Co-founder, CIO, CDO, CTO. He is a Data Strategist and Marketing Technology innovator leading complex business transformations and large-scale data and technology implementations.
Ray Estevez | LinkedIn