Anneka Gupta (LiveRamp) - Better than Cookies
This is a podcast episode titled, Anneka Gupta (LiveRamp) - Better than Cookies. The summary for this episode is: <p>In this episode, VP of B2B Products, Vincent Pietrafesa and CEO Ajay Gupta catch up with Anneka Gupta, President and Head of Products and Platforms at LiveRamp. Anneka shares her experience of watching LiveRamp grow from a 25-person startup to becoming the leading data connectivity platform. The conversation explores the future of the ad tech ecosystem at large and its role in burgeoning industries like telehealth. We also find out that Vincent loves watching The Bachelor.</p>
DESCRIPTION
In this episode, VP of B2B Products, Vincent Pietrafesa and CEO Ajay Gupta catch up with Anneka Gupta, President and Head of Products and Platforms at LiveRamp. Anneka shares her experience of watching LiveRamp grow from a 25-person startup to becoming the leading data connectivity platform. The conversation explores the future of the ad tech ecosystem at large and its role in burgeoning industries like telehealth. We also find out that Vincent loves watching The Bachelor.
Today's Host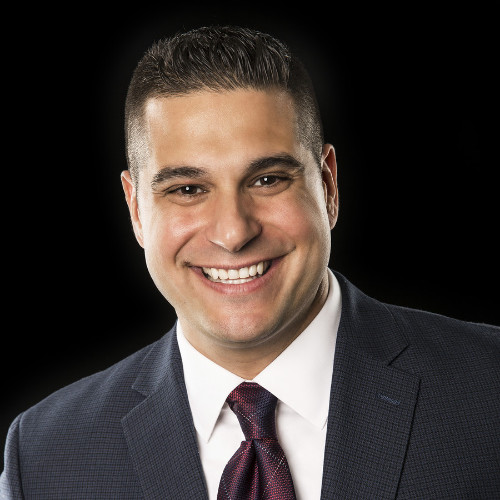 Vincent Pietrafesa
|
Vice President, B2B Products, Stirista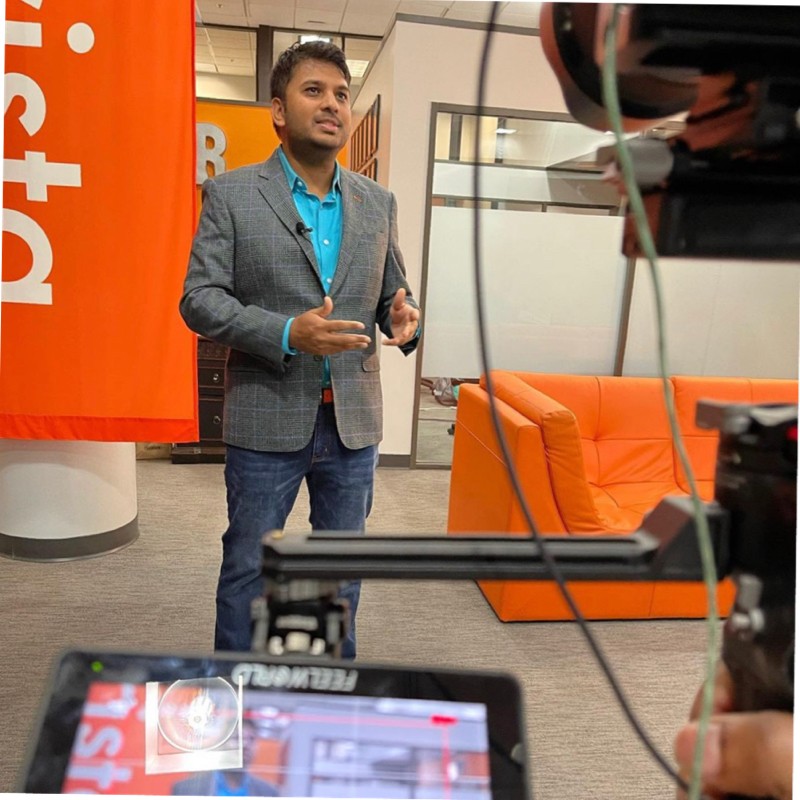 ---
Today's Guests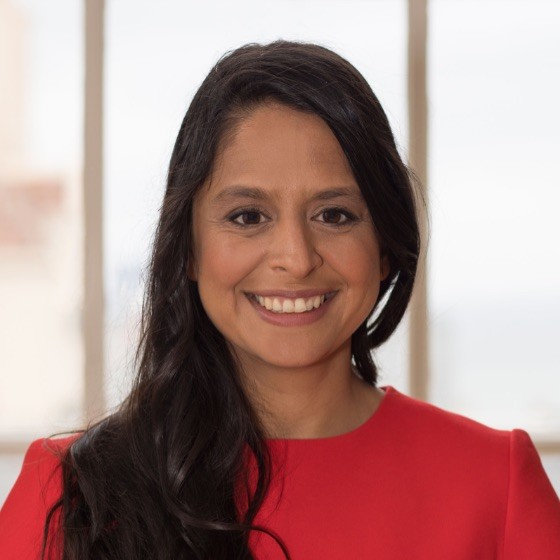 Anneka Gupta
|
President and Head of Products and Platforms at LiveRamp
Senior executive leader with proven track-record of scaling a highly-successful B2B enterprise SaaS business from zero to $450 million in revenue across every function including product, technology, go-to-market, and operations. History of developing customer-centric product strategy and execution for a multi-product portfolio that consistently hits revenue growth and margin objectives. Known as an inspiring and action-oriented leader with ability to rapidly innovate and transform operations, technology and talent. Consistently recognized and awarded as an innovator in cutting edge marketing and advertising strategies.
Anneka Gupta | LinkedIn