Nancy Giordano (Play Big) - ...Says the Mom on the Podcast
This is a podcast episode titled, Nancy Giordano (Play Big) - ...Says the Mom on the Podcast. The summary for this episode is: <p>Nancy Giordano, Founder and Strategic Futurist at Play Big, spells out what it means to be a strategic futurist, as well as the work that goes into identifying and addressing systemic injustices. She also discusses the power of saying thank you. Ajay is a boy genius, and Vincent has his eye on a silver apple.</p>
DESCRIPTION
Nancy Giordano, Founder and Strategic Futurist at Play Big, spells out what it means to be a strategic futurist, as well as the work that goes into identifying and addressing systemic injustices. She also discusses the power of saying thank you. Ajay is a boy genius, and Vincent has his eye on a silver apple.
Today's Host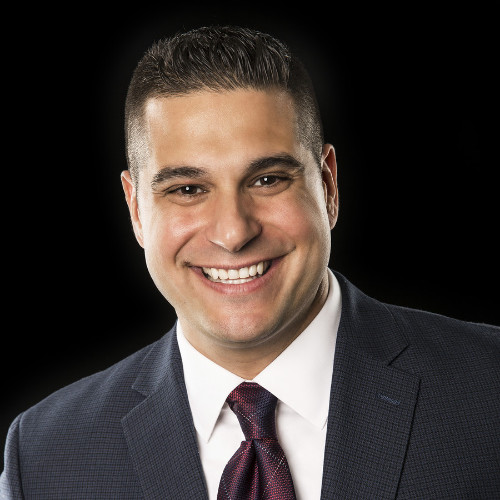 Vincent Pietrafesa
|
Vice President, B2B Products, Stirista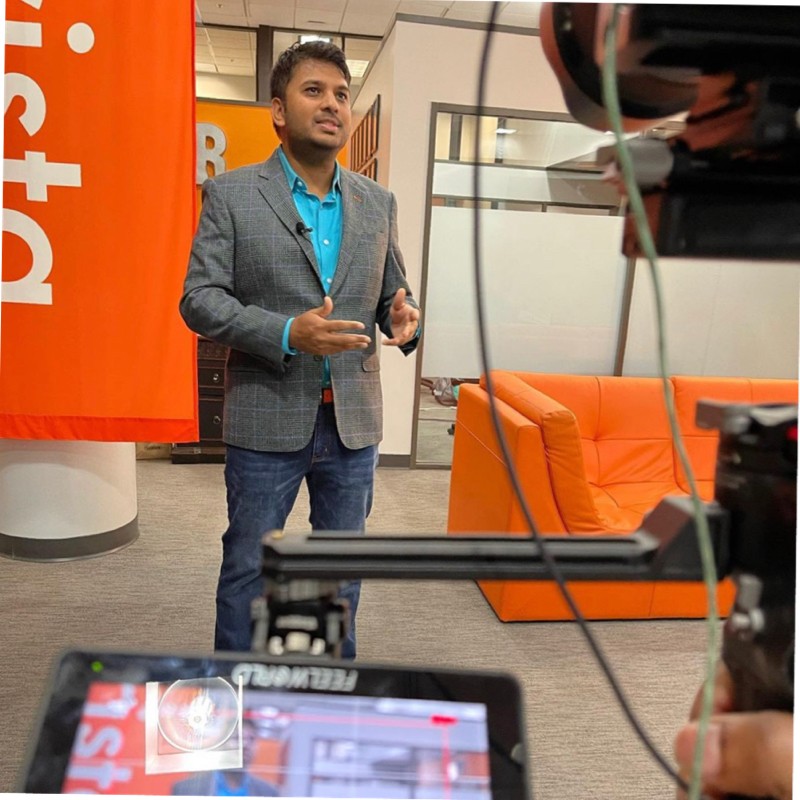 ---
Today's Guests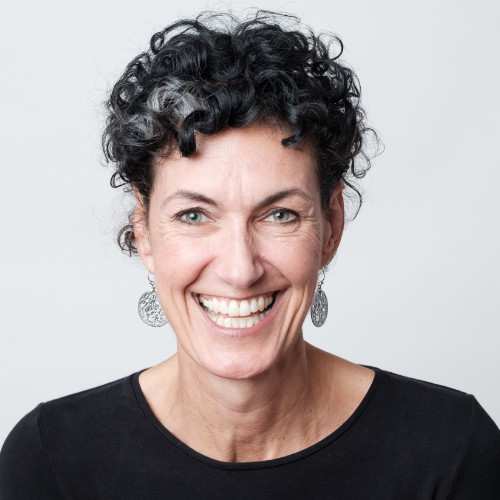 Nancy Giordano
|
Founder and Strategic Futurist at Play Big
Nancy is committed to strengthening the organizational capacities and societal structures necessary to leverage significant "Productivity Era" advances and ensure a safe and thriving future for us all. As founder of Play Big Inc, she + her PYNKrs ("people you need to know") guide visionary C-suite leaders through this rapidly transforming society. Summarizing all she has learned so far, she launched her first book in February titled LeaderING: The Way Visionary Leaders Play Bigger.
Nancy Giordano | LinkedIn