Matt Staudt (VDC / Stirista) - The San Antonio Sensation
This is a podcast episode titled, Matt Staudt (VDC / Stirista) - The San Antonio Sensation. The summary for this episode is: <p>Matt Staudt, President & CEO of VDC and the new Chief Strategy Officer at Stirista, discusses the nature of the new partnership between the two companies, as well as the current state of the alternative data space. He also gives a rundown of his favorite binge watches. Ajay reminisces, and Vincent gets bagels from Costco.</p>
DESCRIPTION
Matt Staudt, President & CEO of VDC and the new Chief Strategy Officer at Stirista, discusses the nature of the new partnership between the two companies, as well as the current state of the alternative data space. He also gives a rundown of his favorite binge watches. Ajay reminisces, and Vincent gets bagels from Costco.
Today's Host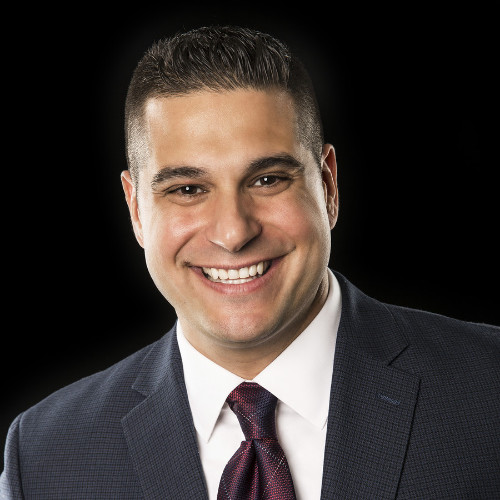 Vincent Pietrafesa
|
Vice President, B2B Products, Stirista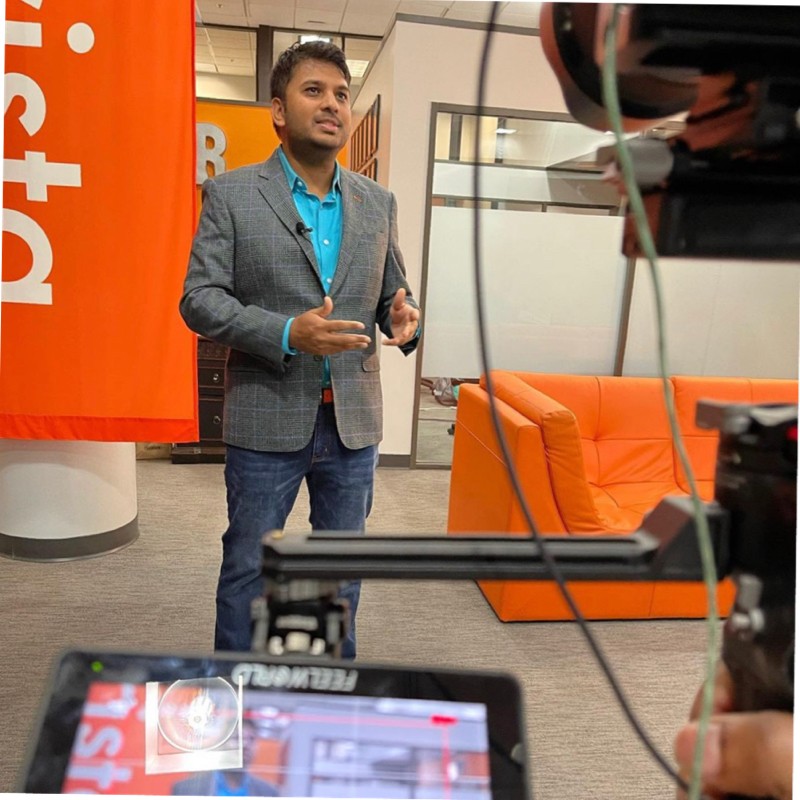 ---
Today's Guests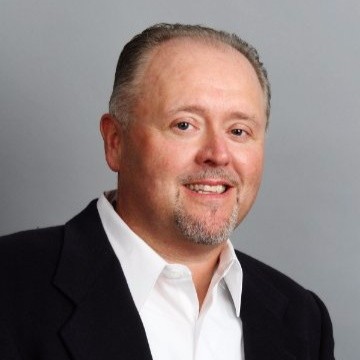 Senior level executive with over 28 years experience building and operating organizations in the fields of data integration/data monetization, omni-channel marketing and technology. Serial entrepreneur with consistent ability to build and develop teams across all facets of the organization. Strong operator with demonstrated results in managing key line and functional operations with a customer focused orientation. Track record of success over 25 years with Fortune 500 clients in B2B, B2B2C and B2C business segments. Operating from Naples, FL and Los Angeles, CA.
Matthew W. Staudt | LinkedIn