Greg Simpson (Saama) - 5K in One State
This is a podcast episode titled, Greg Simpson (Saama) - 5K in One State. The summary for this episode is: <p>Greg Simpson, VP Head of Marketing for Saama, explains how they help accelerate clinical trials, and how the close-knit relationship between sales and marketing achieves this. He also shares a story about something he's done in every state in the U.S. Ajay is back on the tennis court, and Vincent discovers the wonders of modern medicine.</p>
DESCRIPTION
Greg Simpson, VP Head of Marketing for Saama, explains how they help accelerate clinical trials, and how the close-knit relationship between sales and marketing achieves this. He also shares a story about something he's done in every state in the U.S. Ajay is back on the tennis court, and Vincent discovers the wonders of modern medicine.
Today's Host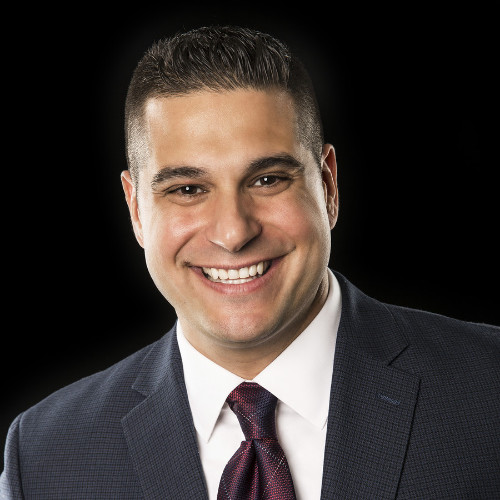 Vincent Pietrafesa
|
Vice President, B2B Products, Stirista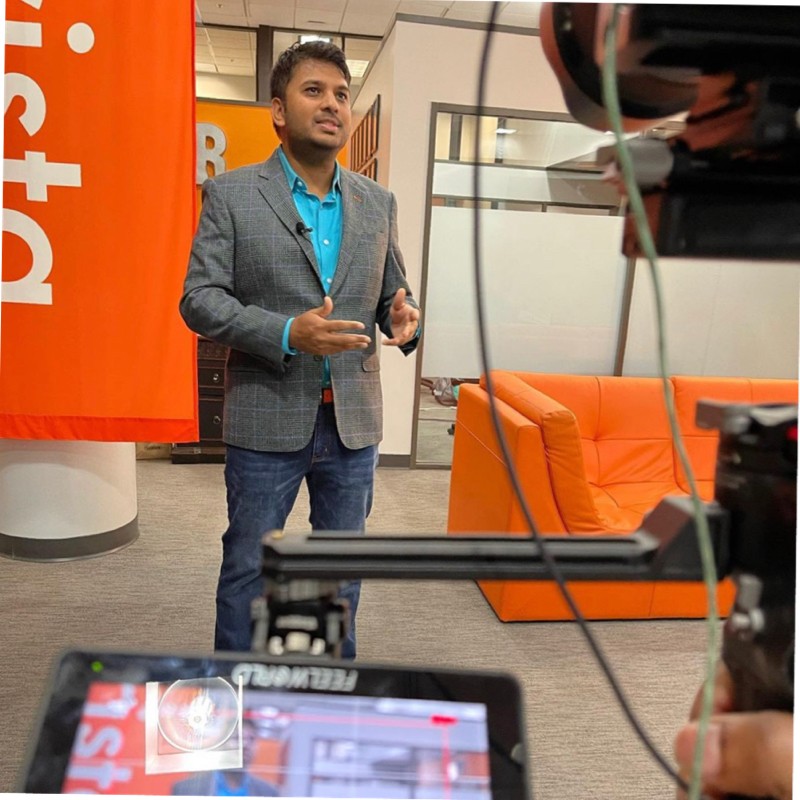 ---
Today's Guests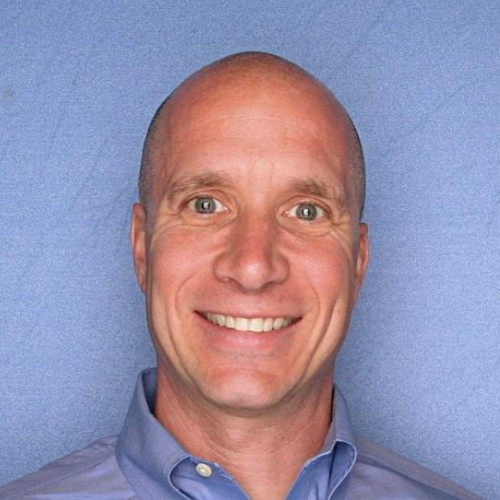 Gregory T. Simpson
|
Vice President, Head of Marketing & Presales
Passionate, visionary, innovative, and collaborative full-stack tech marketing, product, and strategy leader who blends strong leadership, technical, and business skills with a proven track record of driving results. Strong strategic risk-taker who enjoys challenging the status quo and taking on new business opportunities. Altruistic athlete who completed the Ironman and ran a marathon in all 50 states for an autism charity.
Gregory T. Simpson | LinkedIn