Nick Panayi (Amelia) - Digital Migrants
This is a podcast episode titled, Nick Panayi (Amelia) - Digital Migrants. The summary for this episode is: <p>Nick Panayi, Chief Marketing Officer at Amelia, discusses the practical uses of conversational AI, as well as his own career evolution. He also explains how he sees account-based marketing as a discipline, and not just a marketing strategy. Ajay loves Mondays and Vincent needs more coffee.</p>
DESCRIPTION
Nick Panayi, Chief Marketing Officer at Amelia, discusses the practical uses of conversational AI, as well as his own career evolution. He also explains how he sees account-based marketing as a discipline, and not just a marketing strategy. Ajay loves Mondays and Vincent needs more coffee.
Today's Host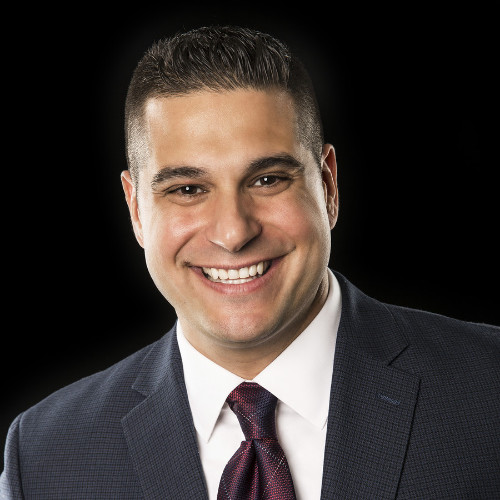 Vincent Pietrafesa
|
Vice President, B2B Products, Stirista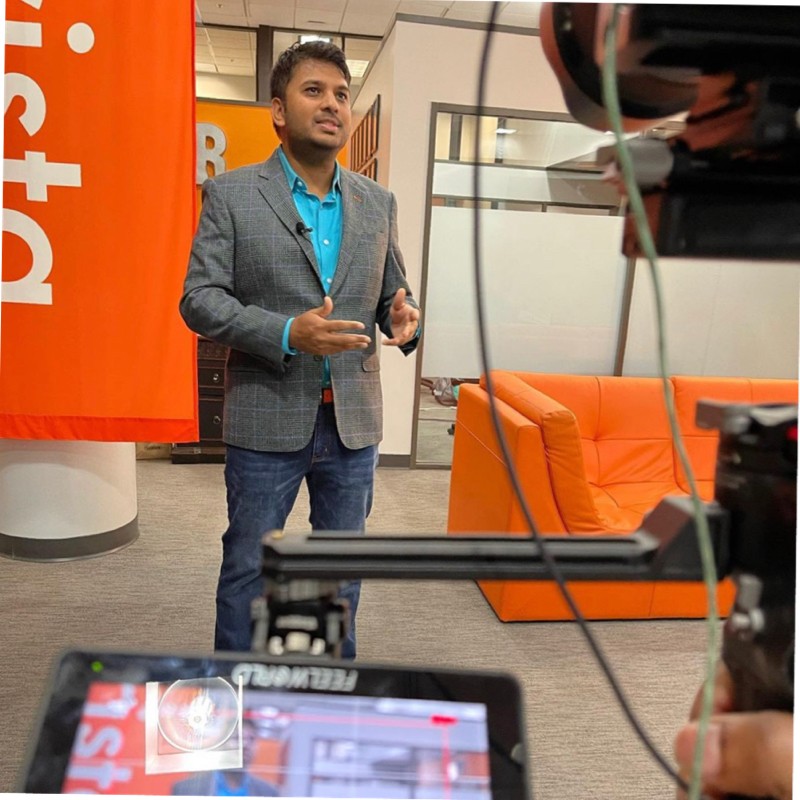 ---
Today's Guests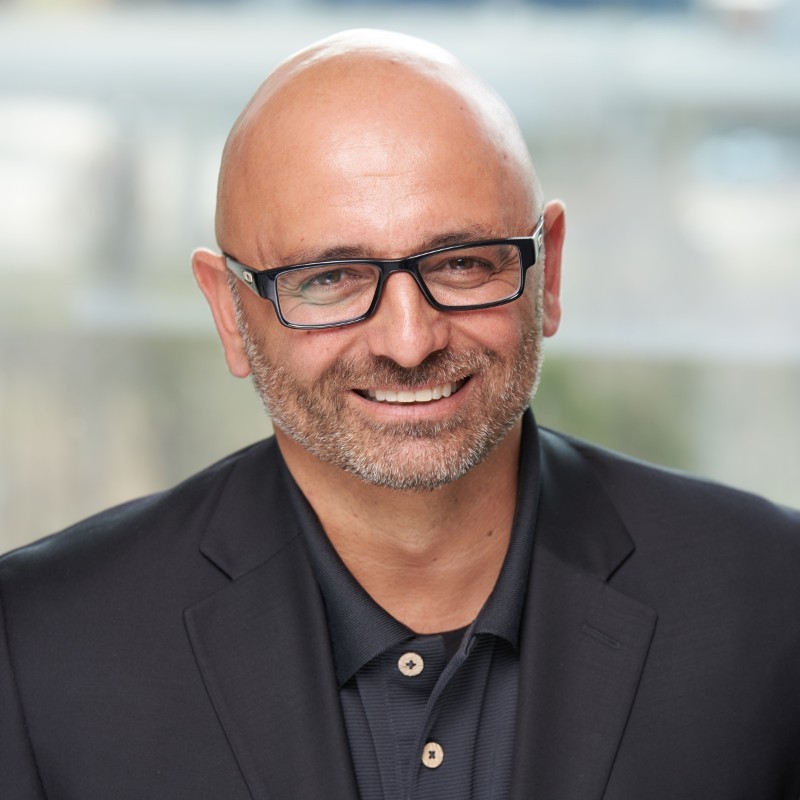 Deeply experienced executive with over 20 years of cross-functional marketing experience in small and large high tech companies. Key strengths include: Leadership: Led multiple teams across most marketing disciplines. Strong reputation as a motivator and developer of future talent. Branding: Launched a new brand for a global $25B IT Services leader. Managed multiple brand campaigns for three different companies, with media spend of $4M to $28M per year. Digital Marketing: Led the development of award-winning digital marketing ecosystems and associated business processes. Product & Solutions Marketing: Launched new products into multiple markets and managed successful product life cycles. Account Based Marketing: Built and managed successful Account Based Marketing function and Pursuit Marketing campaigns. Strategic Marketing & Planning: Guided development and execution of marketing plans for multi-billion dollar global companies.
Nick Panayi | LinkedIn