Mark Friedman (Details Interactive) - Looking Under the Hood
This is a podcast episode titled, Mark Friedman (Details Interactive) - Looking Under the Hood. The summary for this episode is: <p>In this episode, Vincent and Ajay chat with Mark Friedman, President and Founder of Details Interactive, and host of the Marketing Playbook podcast. He details his experience working with brands like Brooks Brothers and Steve Madden, and gives his take on breaking up the silos that persist in large organizations. Ajay is optimistic about the quarter ahead, and Vincent offers to run through a wall. Give it a listen.</p>
DESCRIPTION
In this episode, Vincent and Ajay chat with Mark Friedman, President and Founder of Details Interactive, and host of the Marketing Playbook podcast. He details his experience working with brands like Brooks Brothers and Steve Madden, and gives his take on breaking up the silos that persist in large organizations. Ajay is optimistic about the quarter ahead, and Vincent offers to run through a wall. Give it a listen.
Today's Host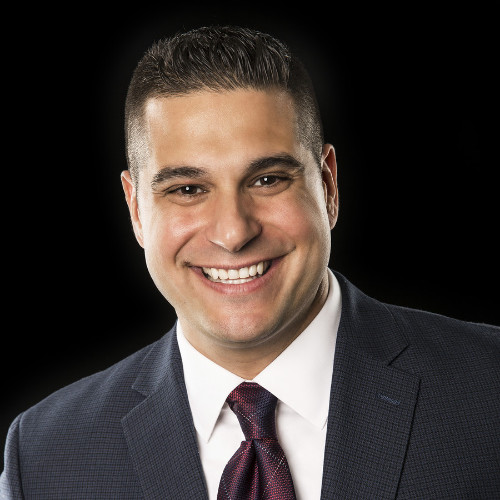 Vincent Pietrafesa
|
Vice President, B2B Products, Stirista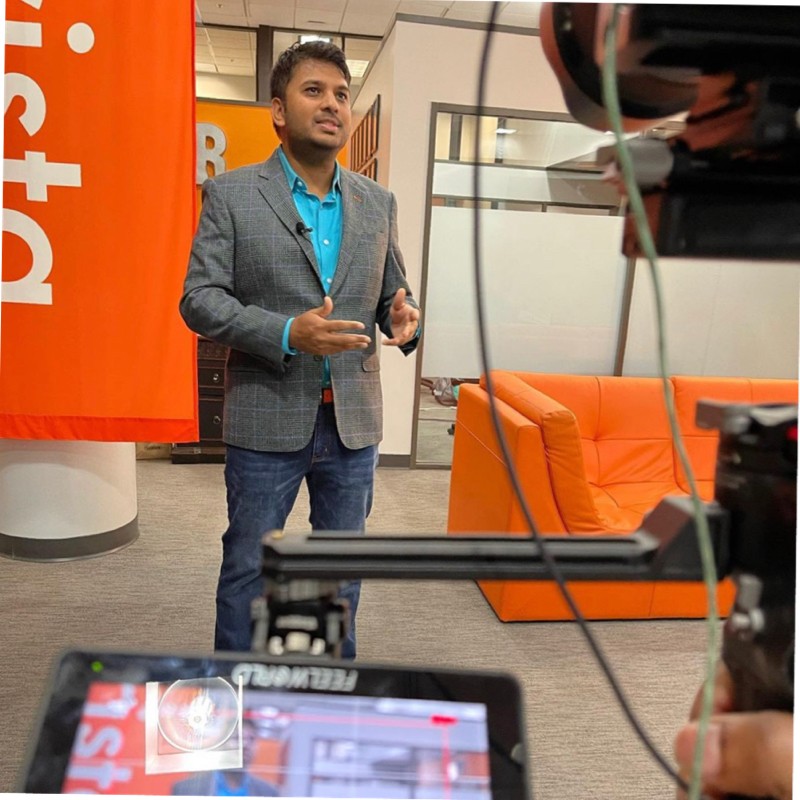 ---
Today's Guests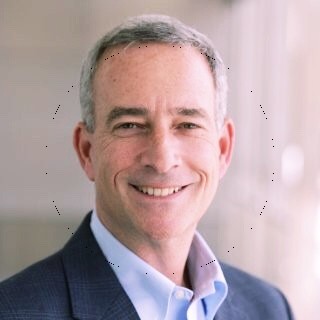 Mark Friedman
|
President and Founder of Details Interactive
I am a strategic marketer that has been successful in driving growth in the very competitive digital marketing space. I have been a senior executive in a number of direct to consumer and wholesale businesses throughout my career. Early in my career, I was a part of a catalog start-up and I have worked for three large, multi-brand direct marketing companies on the marketing side of the business and have worked as the CMO and General Manager of a multi-channel retailer with 150 stores. I also served as the Chief Digital Marketing Officer at Warnaco (now part of PVH) where I ran the web businesses for Speedo, Calvin Klein Underwear and Calvin Klein Jeans.
Mark Friedman | LinkedIn