Miriam Kendall (Makespace) - Everyone Should Get a Dog
This is a podcast episode titled, Miriam Kendall (Makespace) - Everyone Should Get a Dog. The summary for this episode is: <p>Miriam Kendall, Senior Vice President of Marketing at Makespace, explores the wide-ranging role she has with the brand, as well as her time at Under Armour. She also discusses her involvement with the non-profit Play Like a Girl. Ajay ponders a turtleneck, and Vincent wears a nice suit jacket for once.</p>
DESCRIPTION
Miriam Kendall, Senior Vice President of Marketing at Makespace, explores the wide-ranging role she has with the brand, as well as her time at Under Armour. She also discusses her involvement with the non-profit Play Like a Girl. Ajay ponders a turtleneck, and Vincent wears a nice suit jacket for once.
Today's Host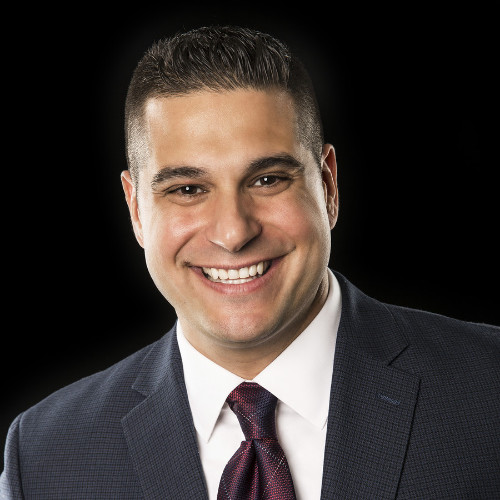 Vincent Pietrafesa
|
Vice President, B2B Products, Stirista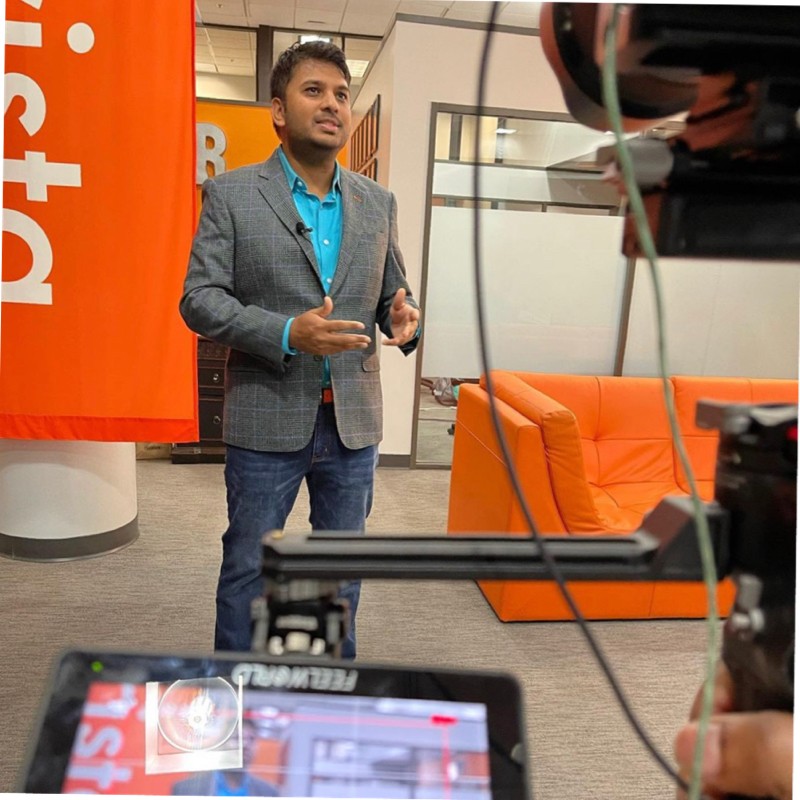 ---
Today's Guests
Miriam Washington Kendall
|
SVP Marketing at MakeSpace
Miriam Washington Kendall has been a marketing consultant and business executive for over 20 years. She is SVP Marketing for MakeSpace, the on-demand storage option, helping to grow the company to 24 markets and beyond, as well as Founder of The Evolved CMO where she provides advisory services to companies and investors looking to navigate the modern complexities of marketing. Previously, she was the CMO for M.Gemi, the Italian retail brand that is reinventing the business of luxury. Before that, she led Global Customer Relationship Management for one of the fastest growing retailers in the world, Under Armour. She is an industry thought leader, a keynote speaker, and a contributing author to an Amazon top 10 business book, Managing Customer Relationships: A Strategic Framework.
Miriam Washington Kendall | LinkedIn