Andrew Koenig (CITY Furniture) - A Couple of Hippies Selling Waterbeds
This is a podcast episode titled, Andrew Koenig (CITY Furniture) - A Couple of Hippies Selling Waterbeds. The summary for this episode is: <p>Andrew Koenig, President at CITY Furniture, tells the story of how his father and uncle's waterbed-selling endeavor evolved into south Florida's number one furniture retailer. He also goes in-depth about the company's supply chain, as well as the rebirth of the waterbed. Ajay is just waking up, and Vincent loves to party.</p>
DESCRIPTION
Andrew Koenig, President at CITY Furniture, tells the story of how his father and uncle's waterbed-selling endeavor evolved into south Florida's number one furniture retailer. He also goes in-depth about the company's supply chain, as well as the rebirth of the waterbed. Ajay is just waking up, and Vincent loves to party.
Today's Host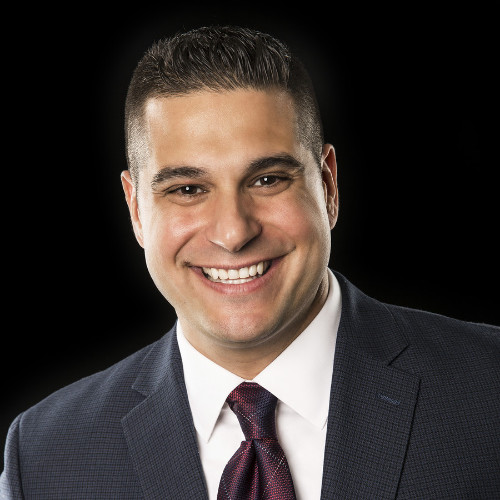 Vincent Pietrafesa
|
Vice President, B2B Products, Stirista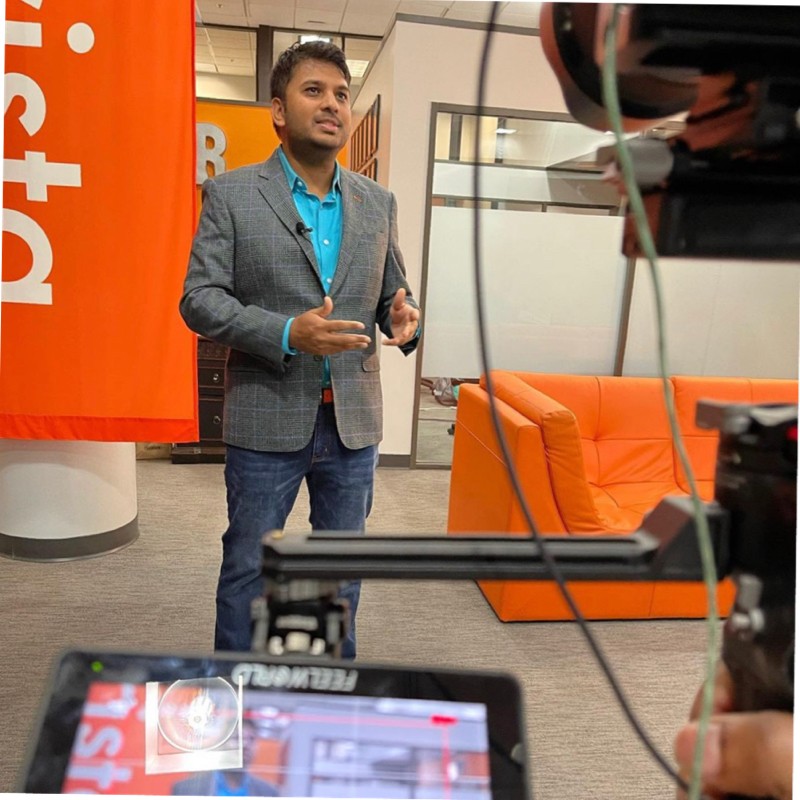 ---
Today's Guests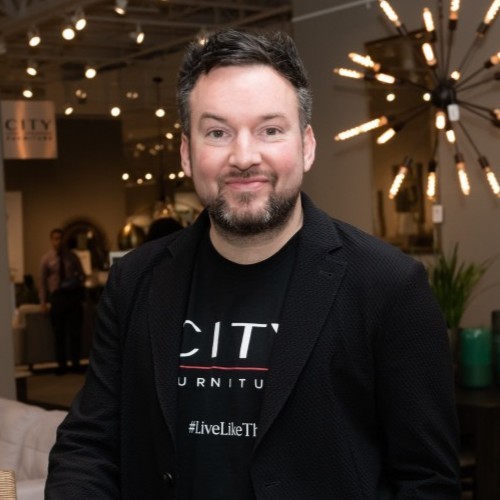 Andrew Koenig
|
President at CITY Furniture
Andrew Koenig graduated with degrees in Finance and Accounting from Elon University in 2005 and received his MBA in Entrepreneurship from Nova Southeastern University – Huizenga College of Business and Entrepreneurship. Andrew began his full-time career with City Furniture in January 2006 in the Receiving Department unloading furniture on containers, and has worked his way up through the company and in almost all divisions of the company. He spent a significant time streamlining the Operations Department in the first 8 years of his career to become one of the industry's best. Currently, Andrew is serving as President of City Furniture, overseeing all departments of the business.
Andrew Koenig | LinkedIn