Ajay and Candy Gupta (Stirista) - Fireworks, Rain and Hancock
This is a podcast episode titled, Ajay and Candy Gupta (Stirista) - Fireworks, Rain and Hancock. The summary for this episode is: <p>In this bonus episode, Vincent talks with Stirista co-founders Ajay and Candy Gupta on the heels of the company's 10-year anniversary. Ajay recalls how moving from India as a teenager led to his interest in wrestling, Candy finds "gold" in working with one of their first clients, and they both share who inspired their work ethic. Give it a listen.</p>
DESCRIPTION
In this bonus episode, Vincent talks with Stirista co-founders Ajay and Candy Gupta on the heels of the company's 10-year anniversary. Ajay recalls how moving from India as a teenager led to his interest in wrestling, Candy finds "gold" in working with one of their first clients, and they both share who inspired their work ethic. Give it a listen.
Today's Host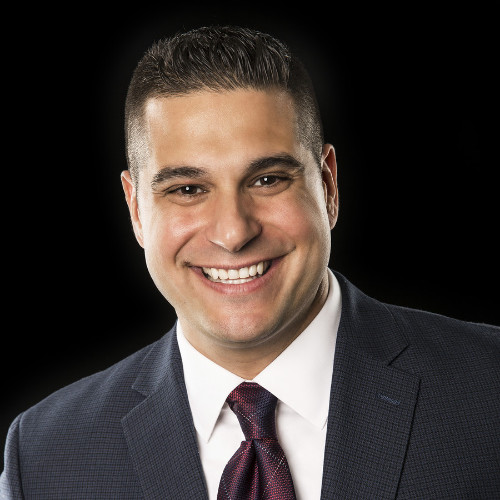 Vincent Pietrafesa
|
Vice President, B2B Products, Stirista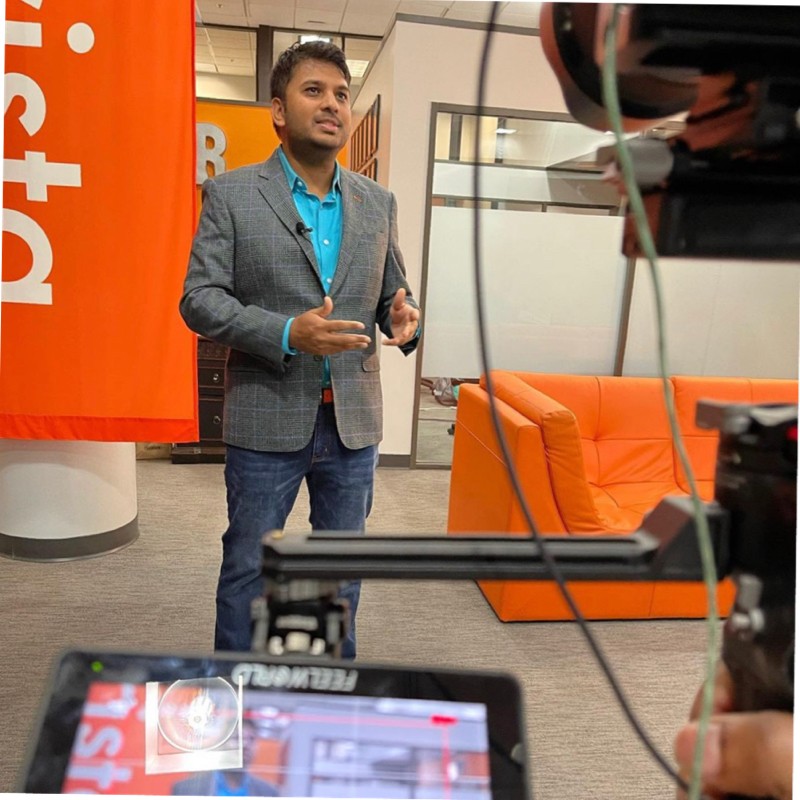 ---
Today's Guests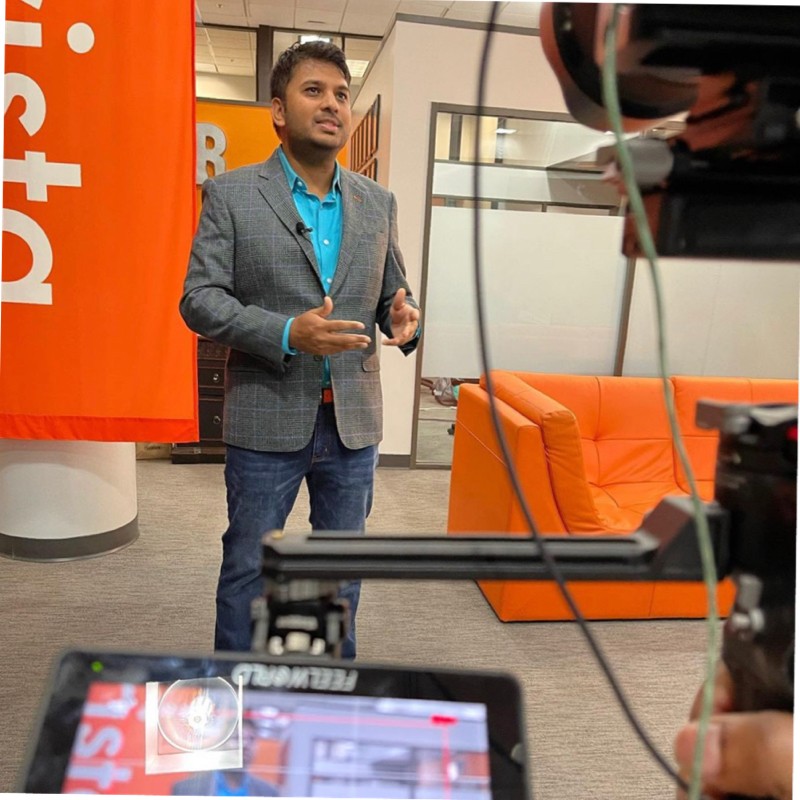 I grew up in a very small city in India. Up until I was twelve, I didn't have a phone line at home because my family lived, well, too far out. As a result, I have always been fascinated by how modern technology can help find information and connect better and more efficiently than in the years past. My first venture upon moving to the US was a pro-wrestling newsletter that at one point had 50,000 subscribers. At fourteen, I was beyond myself to see how attentive my audience base was to my emails! I realized the power in having an audience base. I told myself if I'd do anything (besides cloning Woolly Mammoth--backup plan in case this marketing thing didn't work out), it'd be to develop products that made communication easier. That's why I started Stirista. Stirista has built one of the most authoritative third-party identity data sets in the industry. With social media attributes, skill sets and behavioral data, Stirista offers a 360-degree access to customers.
Ajay Gupta | LinkedIn