Laura Spaulding (Spaulding Decon) - 80 Cats
This is a podcast episode titled, Laura Spaulding (Spaulding Decon) - 80 Cats. The summary for this episode is: <p>In this episode, Vincent and Ajay meet Laura Spaulding, Founder and CEO of Spaulding Decon. She shares how she found herself running what she describes as a "recession-proof" operation, as well as the unique challenges of franchising a crime-scene cleanup company. Vincent admits he's afraid of rats and asks Laura what crimes she thinks she could get away with. Give it a listen.</p>
DESCRIPTION
In this episode, Vincent and Ajay meet Laura Spaulding, Founder and CEO of Spaulding Decon. She shares how she found herself running what she describes as a "recession-proof" operation, as well as the unique challenges of franchising a crime-scene cleanup company. Vincent admits he's afraid of rats and asks Laura what crimes she thinks she could get away with. Give it a listen.
Today's Host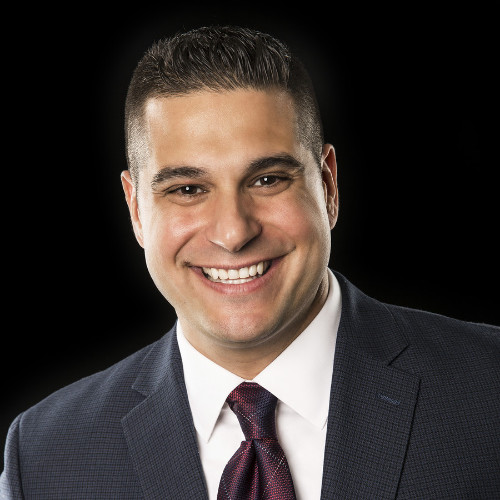 Vincent Pietrafesa
|
Vice President, B2B Products, Stirista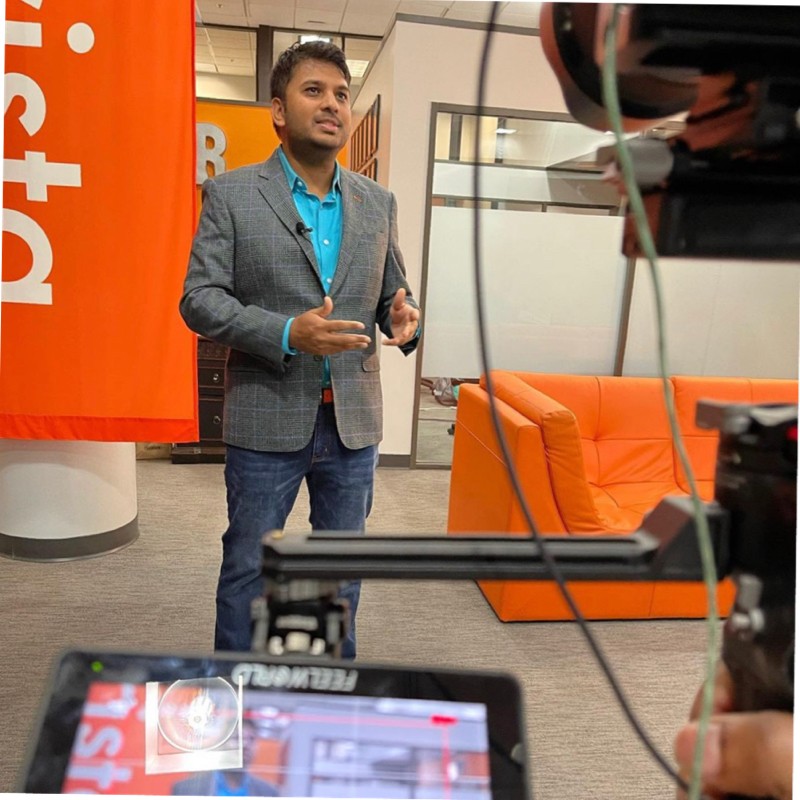 ---
Today's Guests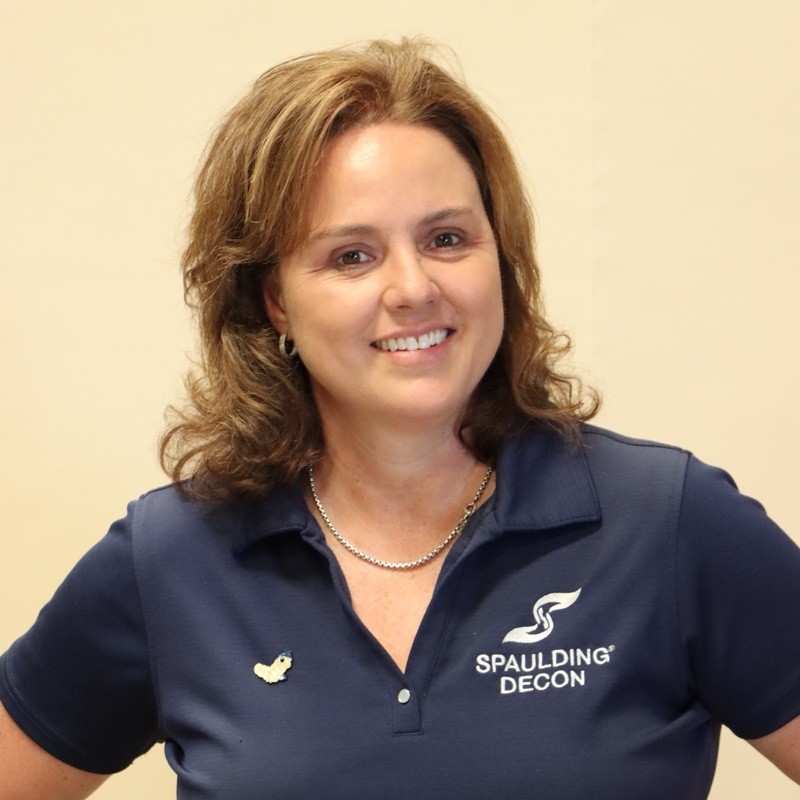 Laura Spaulding
|
Founder and CEO of Spaulding Decon
After 7 years in law enforcement I started this company as a one person show. Now we have over 20 locations in just 3 short years. Our systems and support team are essential to the success of our franchisees. I am an active member of Tampa Bay's Chapter of Entrepreneurs Organization. We are the only crime scene cleanup company to be featured in the Wall Street Journal, Entrepreneur Magazine and the Huffington Post to name a few.
Laura Spaulding | LinkedIn