John Kunzier (Computer Aid) - To Go Faster, Sometimes You Need to Slow Down
This is a podcast episode titled, John Kunzier (Computer Aid) - To Go Faster, Sometimes You Need to Slow Down. The summary for this episode is: <p>John Kunzier, Chief Marketing Officer at Computer Aid, discusses the larger strategy concerns of marketing above and beyond content, and also delves into the challenges of rebranding an established organization. Ajay figures out how to change his Zoom background, and Vincent professes his love for the NY Giants.</p>
DESCRIPTION
John Kunzier, Chief Marketing Officer at Computer Aid, discusses the larger strategy concerns of marketing above and beyond content, and also delves into the challenges of rebranding an established organization. Ajay figures out how to change his Zoom background, and Vincent professes his love for the NY Giants.
Today's Host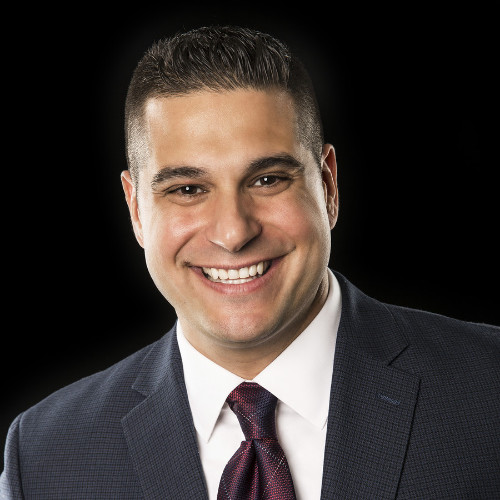 Vincent Pietrafesa
|
Vice President, B2B Products, Stirista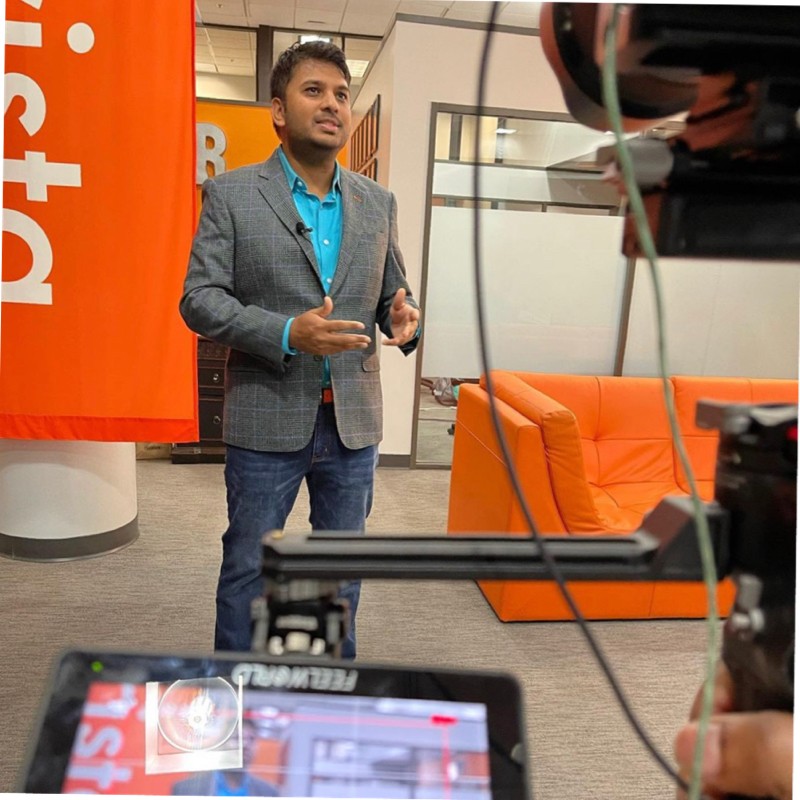 ---
Today's Guests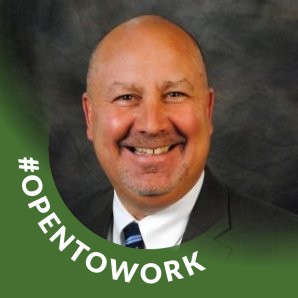 John Kunzier
|
Chief Marketing Officer at Computer Aid
A marketing and product management leader building winning "go to market" and product strategies, simplified product value propositions, and compelling messaging with experience to lead matrix-ed teams. From product marketing and management, compelling messaging, branding, advertising, social media and digital readiness, delivering results that impact brand, revenue growth, sales readiness, and improve financial performance.
John Kunzier | LinkedIn