Jason Harris (Mekanism) - Big Rats
This is a podcast episode titled, Jason Harris (Mekanism) - Big Rats. The summary for this episode is: <p>In this episode, Vincent and Ajay chat with Jason Harris, CEO at Mekanism. He talks about the agency's collaborative approach to success, and the soul and science of storytelling. Jason and Vincent discover they live in the same neighborhood. Ajay does not. Give it a listen.</p>
DESCRIPTION
In this episode, Vincent and Ajay chat with Jason Harris, CEO at Mekanism. He talks about the agency's collaborative approach to success, and the soul and science of storytelling. Jason and Vincent discover they live in the same neighborhood. Ajay does not. Give it a listen.
Today's Host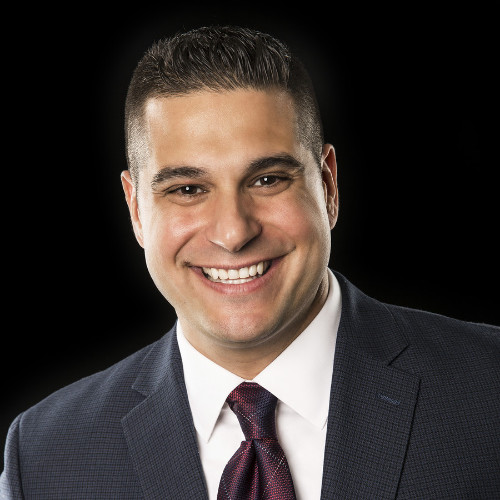 Vincent Pietrafesa
|
Vice President, B2B Products, Stirista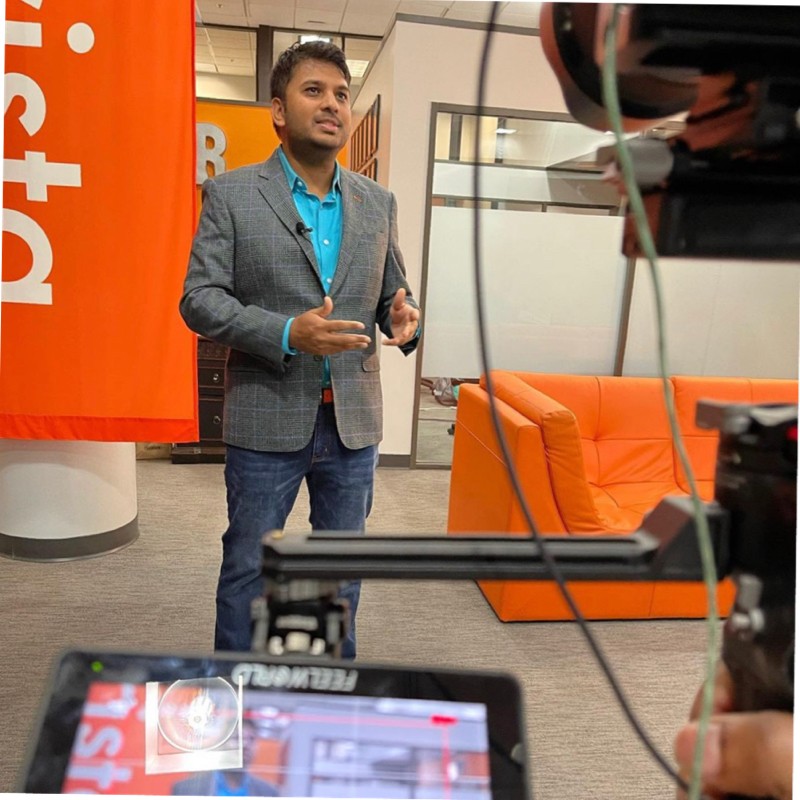 ---
Today's Guests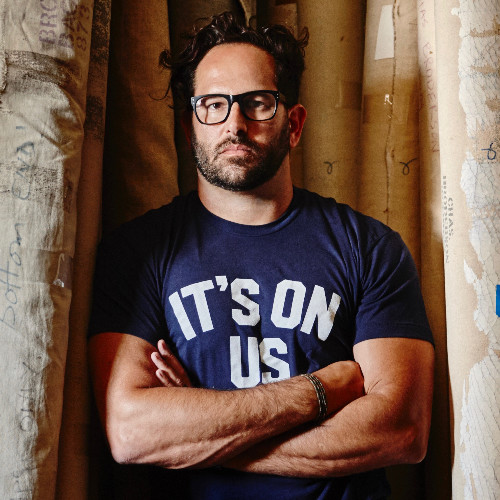 Jason Harris is the co-founder & CEO of award-winning creative advertising agency Mekanism; co-founder of the Creative Alliance (a non-profit dedicated to bringing companies together to create pro-bono work for non-partisan initiatives); and author of national bestselling book, The Soulful Art of Persuasion. At Mekanism, Harris works closely with iconic brands including Peloton, Alaska Airlines, Ben & Jerry's, Jose Cuervo, OkCupid and the United Nations, to create provocative campaigns that engage audiences. His marketing approach is studied in cases at the Harvard Business School.
Jason Harris | LinkedIn