Chris Schermer (SCHERMER) - The Smoked Meats Hall of Fame
This is a podcast episode titled, Chris Schermer (SCHERMER) - The Smoked Meats Hall of Fame. The summary for this episode is: <p>In this episode, Vincent and Ajay talk to Chris Schermer, President and Founder of SCHERMER. He discusses his agency's success with big brands like ADP and Red Wing Shoes, and the importance of making the other person the hero of the story. Also, Ajay tackles the Texas heat and Vincent enjoys a joke. Give it a listen.</p>
DESCRIPTION
In this episode, Vincent and Ajay talk to Chris Schermer, President and Founder of SCHERMER. He discusses his agency's success with big brands like ADP and Red Wing Shoes, and the importance of making the other person the hero of the story. Also, Ajay tackles the Texas heat and Vincent enjoys a joke. Give it a listen.
Today's Host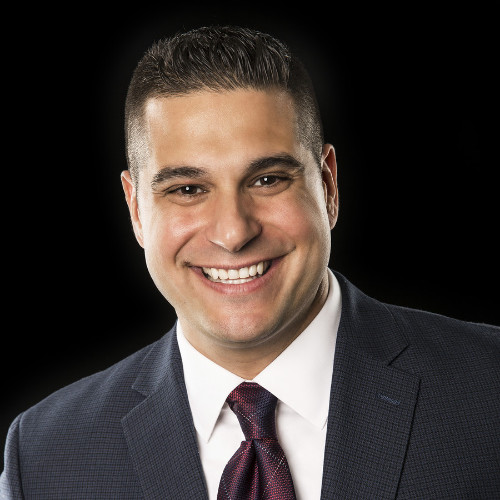 Vincent Pietrafesa
|
Vice President, B2B Products, Stirista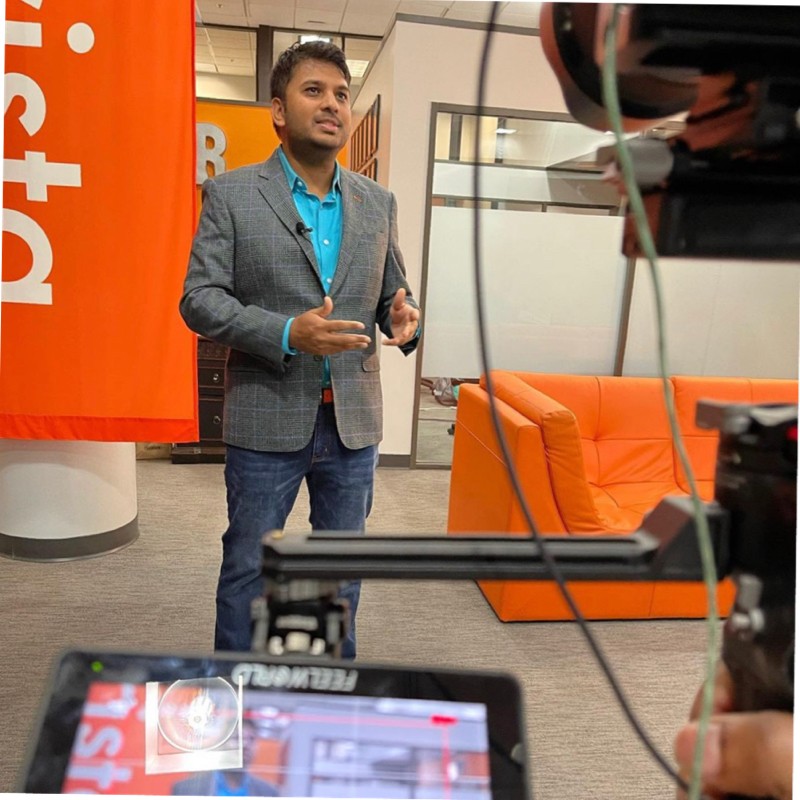 ---
Today's Guests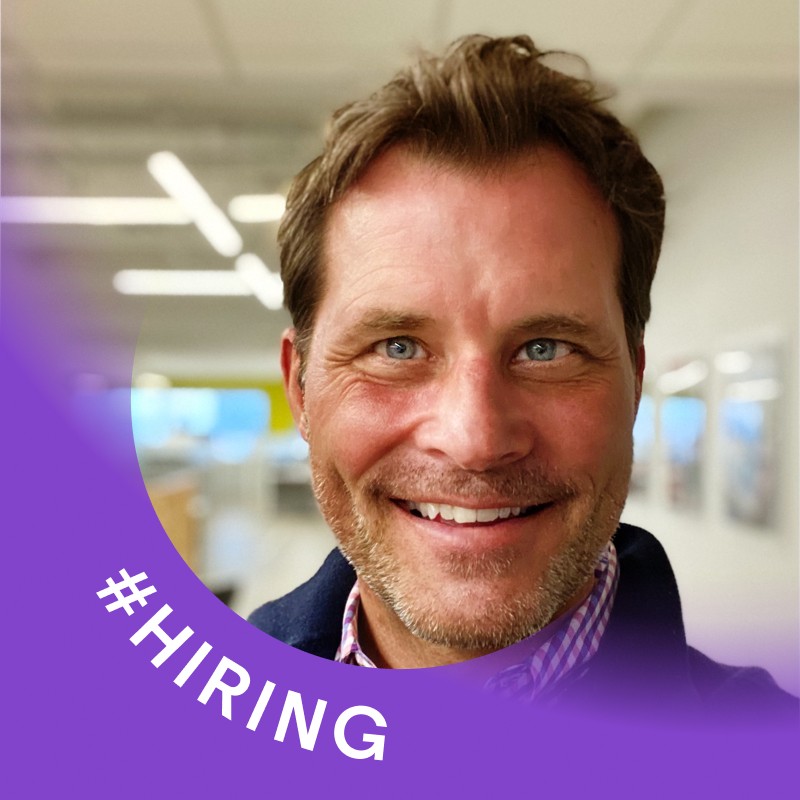 Chris Schermer
|
President and Founder of SCHERMER
Chris Schermer is President + CEO of SCHERMER, a Minneapolis-based, globally-focused B2B marketing agency that has created relevance and revenue for several of the world's greatest companies. In 2015, 2017, 2019 and 2020 SCHERMER was Runner-Up for the ANA's Business Marketing small Agency of the Year. In addition, Forrester featured SCHERMER in its first-ever B2B Agency Report, 2019, and the agency was one of just six profiled in Sirius Decisions' inaugural SiriusView Report on Brand Agencies in 2016. Chris is a recognized and respected B2B marketing leader, locally and nationally. He founded the ANA's Business Marketing Association MN chapter in 2008 and served as president for three years. He was then appointed to ANA's Business Marketing National Board of Directors, serving three terms. In 2019, he was elected to the board of MAGNET, a global network of 40 agencies with over 3,000 employees and $2.5B in capitalized billings. A thought-leader on the topics of B2B Marketing, branding, content marketing, social media + future trends, Chris has been a featured speaker for AIGA, Ad Fed, AMA, ANA/BMA, B2B Online, IABC, PRSA, LifeScience Alley, MN Direct Marketing Assoc., MN High Tech Assoc., U of MN, U of St. Thomas, Brainco, MCAD, and at numerous corporate marketing conferences, podcasts and seminars.