Ken Thewes (Regal Cinemas) - Movie Lovers
This is a podcast episode titled, Ken Thewes (Regal Cinemas) - Movie Lovers. The summary for this episode is: <p>Ken Thewes, Chief Marketing Officer at Regal Cinemas, offers up firsthand how their theaters have continued to serve both consumer and B2B audiences during a challenging time for the industry. He also shares what the movies Grease and The Hunchback of Notre Dame have in common for him. Ajay gets some sleep, and Vincent makes a figure skating reference.</p>
DESCRIPTION
Ken Thewes, Chief Marketing Officer at Regal Cinemas, offers up firsthand how their theaters have continued to serve both consumer and B2B audiences during a challenging time for the industry. He also shares what the movies Grease and The Hunchback of Notre Dame have in common for him. Ajay gets some sleep, and Vincent makes a figure skating reference.
Today's Host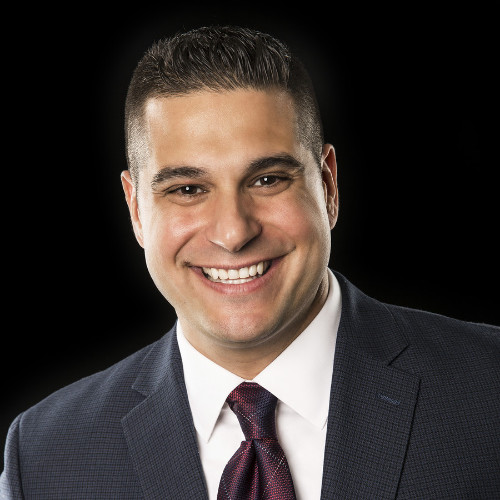 Vincent Pietrafesa
|
Vice President, B2B Products, Stirista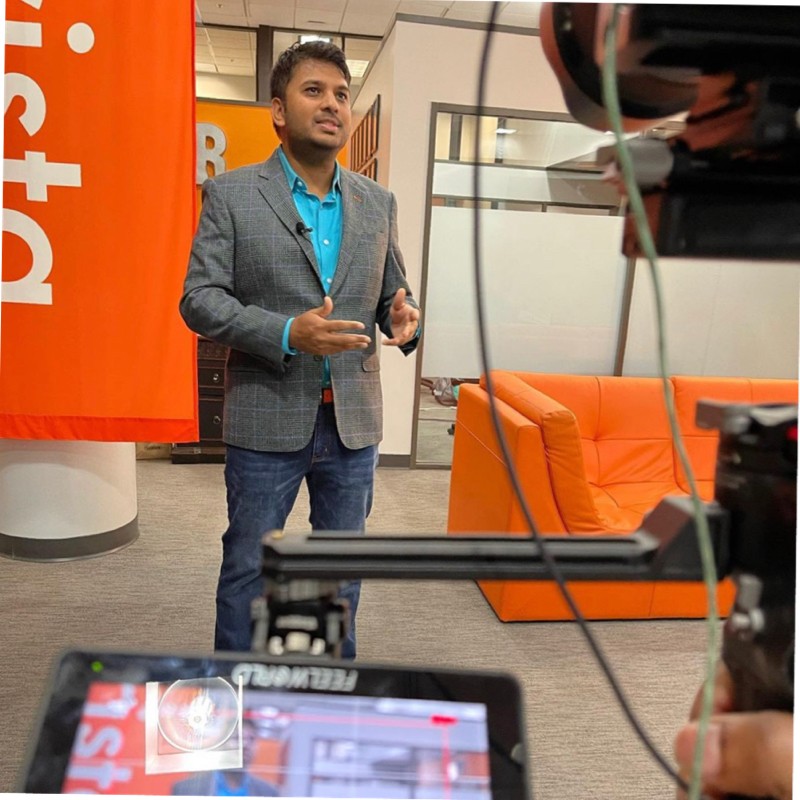 ---
Today's Guests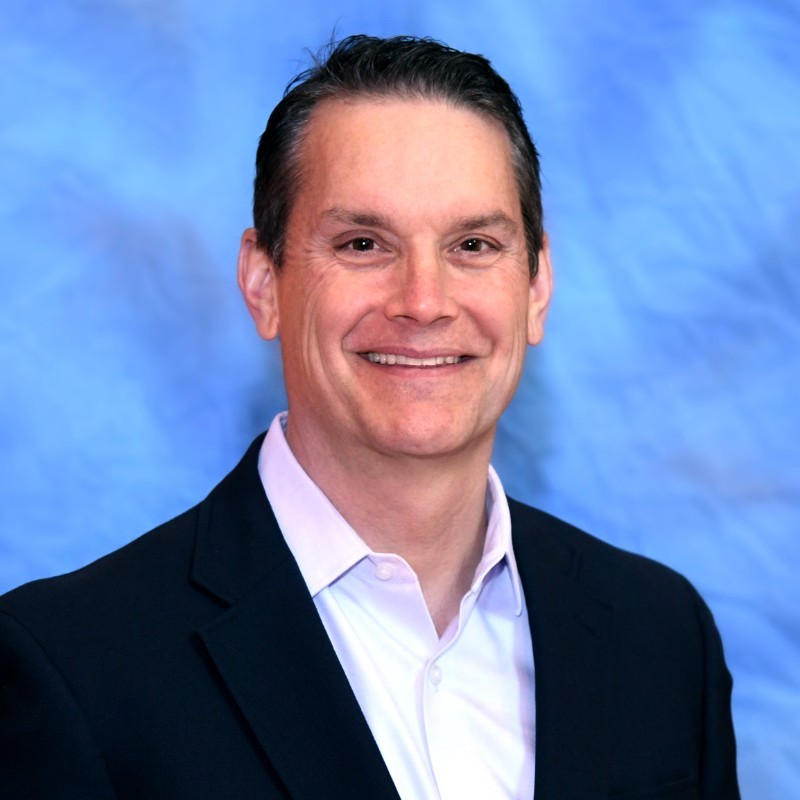 Ken Thewes
|
Chief Marketing Officer at Regal Cinemas
Driven and experienced executive with expert proficiency in providing unsurpassed leadership and revenue growth in dynamic, fast-paced, competitive environments, with experience that spans the Entertainment, CPG, Restaurant, and Retail industries; leads enterprise responsibilities and general business operations, building foundations enabling the company to scale for growth. Skilled in the successful application of innovative marketing strategies that enable sustained growth, expand revenue, elevate brand awareness, and improve customer acquisition. Accomplished strategist with a history of leading initiatives that spark significant gains in efficiency, productivity, and operational effectiveness. Well versed in leveraging superior communications skills and interpersonal savvy to establish relationships of trust to drive growth and exceed objectives.
Ken Thewes | LinkedIn