Doug Zarkin (Pearle Vision) - Pearles of Wisdom
This is a podcast episode titled, Doug Zarkin (Pearle Vision) - Pearles of Wisdom. The summary for this episode is: <p>In our 50th episode, Doug Zarkin, Vice President and Chief Marketing Officer at Pearle Vision, discusses the importance of understanding people and how their roles impact the larger mission with a brand. He also delves into why he prefers passion over expertise when it comes to hiring. Ajay shares that he was a latecomer to turkey, and Vincent eats a bacon egg and cheese on a roll.</p>
DESCRIPTION
In our 50th episode, Doug Zarkin, Vice President and Chief Marketing Officer at Pearle Vision, discusses the importance of understanding people and how their roles impact the larger mission with a brand. He also delves into why he prefers passion over expertise when it comes to hiring. Ajay shares that he was a latecomer to turkey, and Vincent eats a bacon egg and cheese on a roll.
Today's Host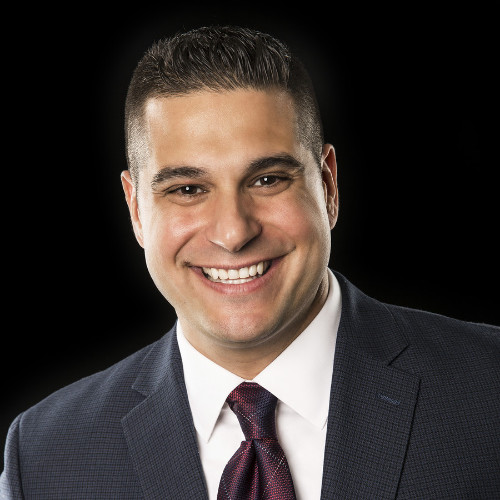 Vincent Pietrafesa
|
Vice President, B2B Products, Stirista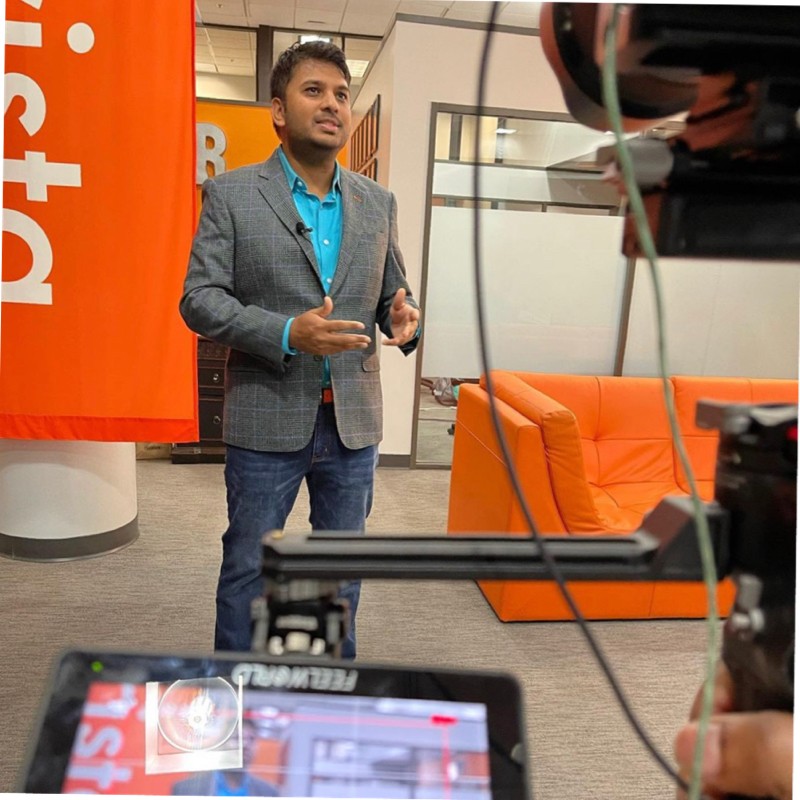 ---
Today's Guests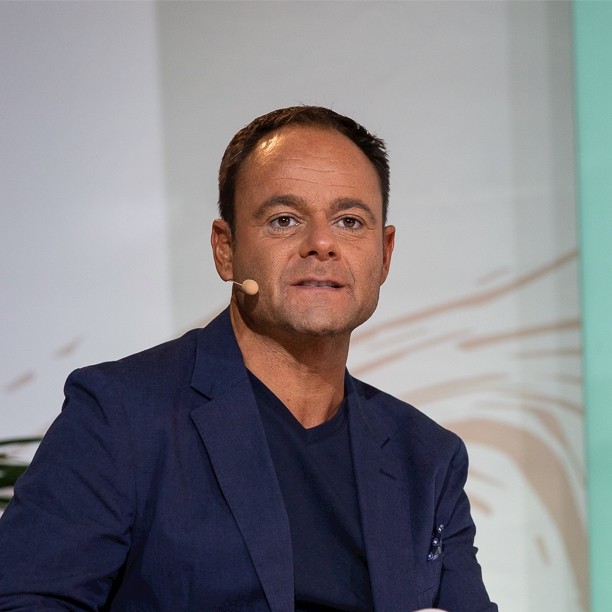 Doug Zarkin
|
Vice President and Chief Marketing Officer at Pearle Vision
Doug has appeared on ABC, NBC, CBS and FOX, globally on the pages of Forbes, The Economist, The New York Times, Huffington Post and guest lectured at many of the top universities around the globe including Harvard University, NYU, The George Washington University, Duke, Xavier, Miami of Ohio and The Hebrew University of Jerusalem. In 2012, Doug joined Luxottica as the VP-Chief Marketing Officer for their global optical franchise business Pearle Vision, where he currently leads the transformation of the brands' global strategic marketing, e-commerce, visual merchandising, product promotion and store design. His work at Pearle Vision is the subject of a Harvard Business Case Study on the topic of brand rejuvenation.
Doug Zarkin | LinkedIn