Roe Palermo (formerly of Stein Mart) - Create the First Date
This is a podcast episode titled, Roe Palermo (formerly of Stein Mart) - Create the First Date. The summary for this episode is: <p>Roe Palermo, former Vice President of Brand Experience and Visual Merchandising at Stein Mart, explores her role with the department store brand, and how she viewed herself as a matchmaker for brands and stores. She also goes into great detail about how she finds inspiration everywhere she goes. Ajay gives a lecture about driving cars and Vincent learns that Bloody Marys are everywhere.</p>
DESCRIPTION
Roe Palermo, former Vice President of Brand Experience and Visual Merchandising at Stein Mart, explores her role with the department store brand, and how she viewed herself as a matchmaker for brands and stores. She also goes into great detail about how she finds inspiration everywhere she goes. Ajay gives a lecture about driving cars and Vincent learns that Bloody Marys are everywhere.
Today's Host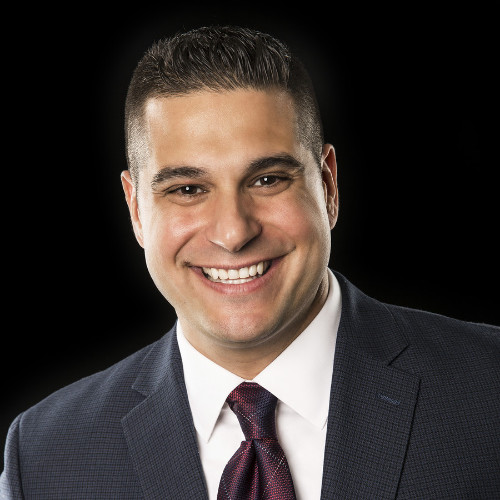 Vincent Pietrafesa
|
Vice President, B2B Products, Stirista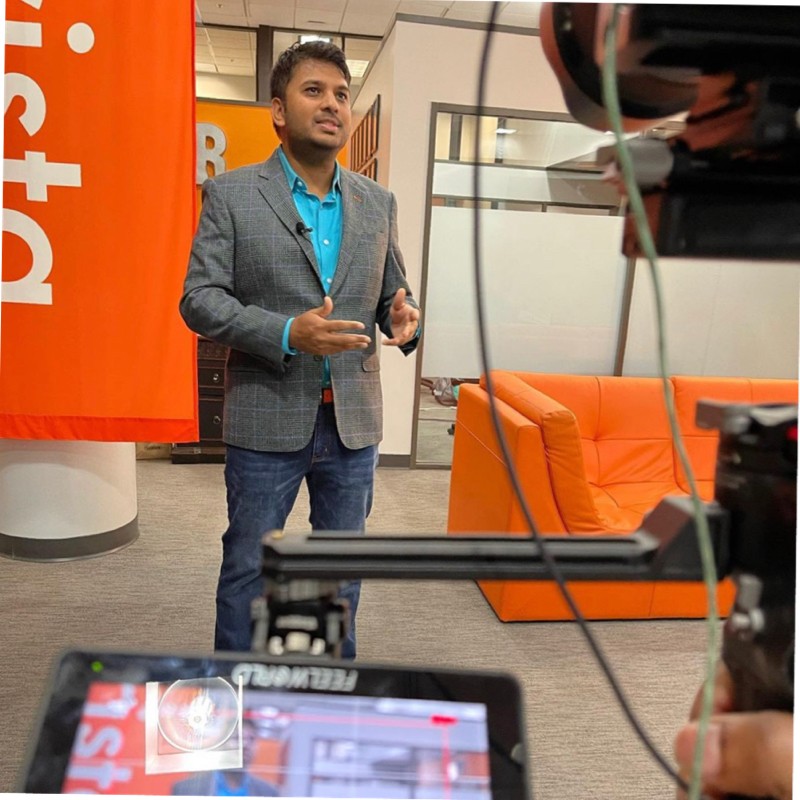 ---
Today's Guests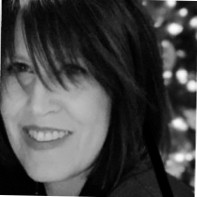 Roe Palermo
|
Former Vice President of Brand Experience and Visual Merchandising at Stein Mart
Award-winning creative visionary repeatedly recognized for delivering transformative customer experiences that reinvigorate brands, fuel sales and customer traffic, generate industry buzz, and continually wow audiences. Track record of managing multifaceted, logistically complex store design and renovation capital projects, balancing fine-detail and big-picture focus and tactical execution strengths to bring creative vision to life while achieving project budgets/timelines. Nimble, high-energy, and collaborative leader with proven success cultivating top talent and working across disciplines/vendors to optimize and align store aesthetic, layout and flow, brand/product assortment, and merchandising with overarching business strategy. Recognized for her expansive body of work and commitment to creative excellence, industry-leading innovation, and next generation talent development and was recently named one of the "Top 10 Women in Retail" by VMSD. Roe directed a staff of 50+ in the design and execution of store openings and renovations, new retail concepts, and seasonal window displays and interior/exterior decor, as well as all promotional signage and cosmetics marketing and merchandising.
Roe Palermo | LinkedIn