Joel Harrison (B2BMarketing.net) - Punk Rock B2B
This is a podcast episode titled, Joel Harrison (B2BMarketing.net) - Punk Rock B2B. The summary for this episode is: <p>In this episode, Vincent and Ajay talk to Joel Harrison, Editor-in-Chief and Co-founder of B2BMarketing.net. He tells the guys how he went from urban planning to becoming a B2B journalist. They also discuss the success of this year's Ignite conference as well as the importance of applying the Punk ethos to the post-COVID marketplace, and Vincent worries about a book he has to read. Give it a listen.</p>
DESCRIPTION
In this episode, Vincent and Ajay talk to Joel Harrison, Editor-in-Chief and Co-founder of B2BMarketing.net. He tells the guys how he went from urban planning to becoming a B2B journalist. They also discuss the success of this year's Ignite conference as well as the importance of applying the Punk ethos to the post-COVID marketplace, and Vincent worries about a book he has to read. Give it a listen.
Today's Host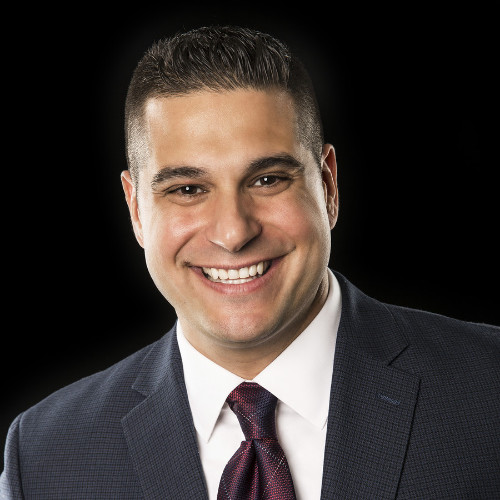 Vincent Pietrafesa
|
Vice President, B2B Products, Stirista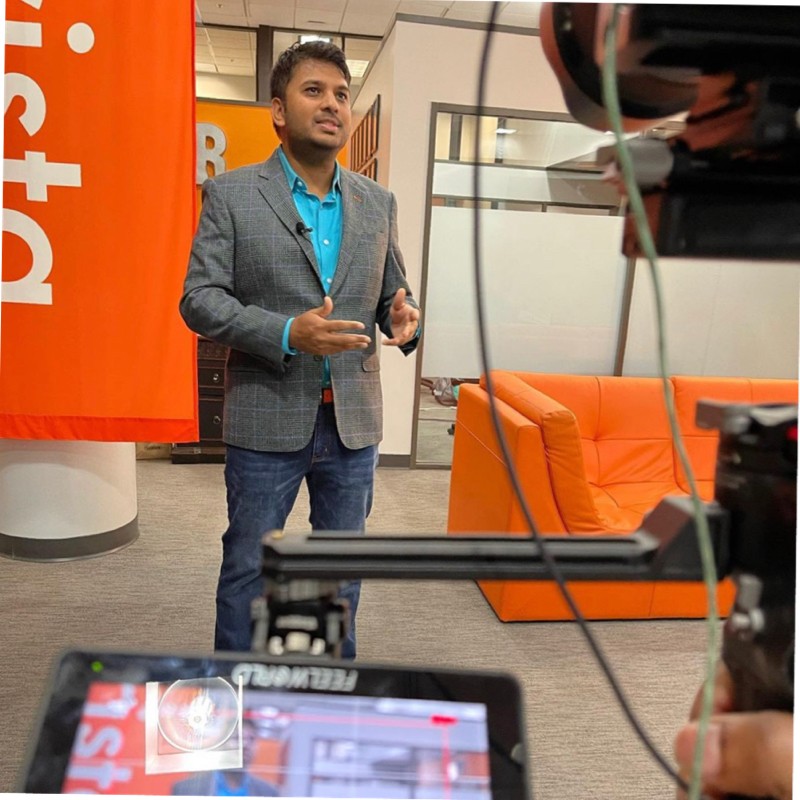 ---
Today's Guests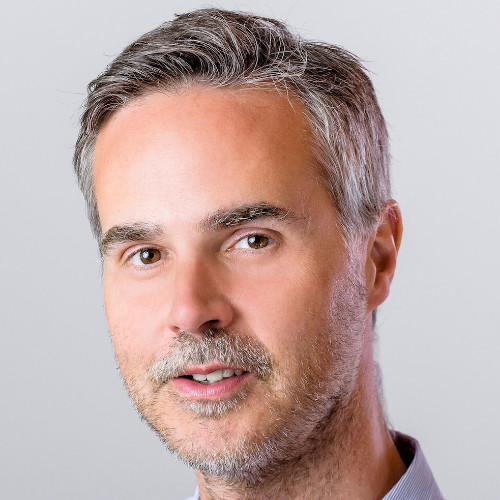 Joel Harrison
|
Editor-in-Chief and Co-founder of B2BMarketing.net
Joel Harrison is Editor-in-Chief and co-founder of B2B Marketing, the leading provider of insight, best practice and professional development information for business-to-business marketers. Joel launched B2B Marketing as a magazine back in 2004, and has played a key role in its evolution ever since, with the addition of new products and services, and its evolution away from a pure media operation, towards a more holistic and integrated offering (including training, conferences, awards, advisory services, peer-to-peer networking) all focused on helping marketers to be more successful. He currently overseas all B2B Marketing's content and event activities and is also a regular speaker and passionate evangelist for all things B2B. Joel has spoken at inhouse marketing team meetings for the likes of O2, EY, Fujitsu, PWC, Experian, HPE, Thomson Reuters, Barnett Waddingham, Accenture, Oliver Wyman and Syngenta.
Joel Harrison | LinkedIn