A Whole Different Kettle of Fish
This is a podcast episode titled, A Whole Different Kettle of Fish. The summary for this episode is: <p>In this episode, Vincent and Ajay talk with Paul O'Malley, President at Kingpin Communications. He discusses King's approach to treating every brand, no matter the size, the same, and how that builds trust for the long term. He also recounts contracting COVID three weeks after moving to New York. Give it a listen.</p>
DESCRIPTION
In this episode, Vincent and Ajay talk with Paul O'Malley, President at Kingpin Communications. He discusses King's approach to treating every brand, no matter the size, the same, and how that builds trust for the long term. He also recounts contracting COVID three weeks after moving to New York. Give it a listen.
Today's Host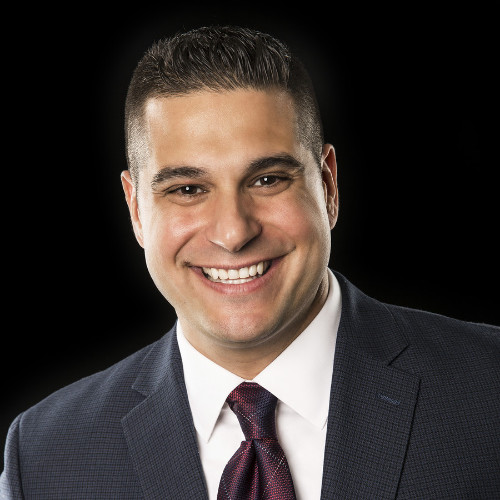 Vincent Pietrafesa
|
Vice President, B2B Products, Stirista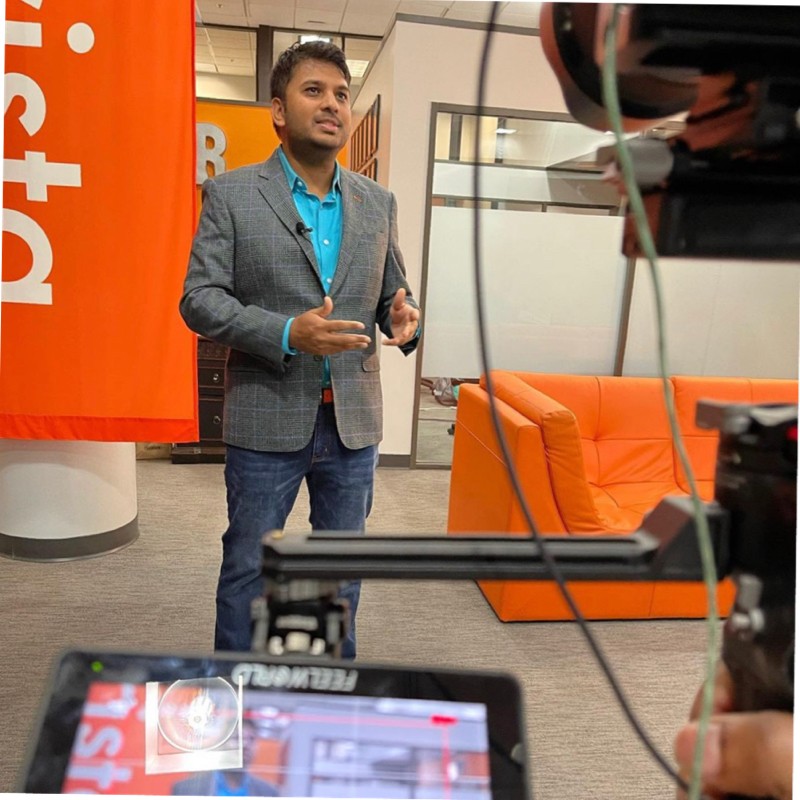 ---
Today's Guests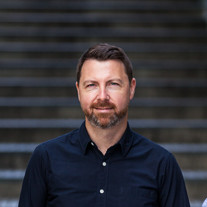 Paul O'Malley
|
President at Kingpin Communications
The world of B2B marketing is a constantly evolving and expanding landscape. New channels, tactics, technology, and regulations mean staying on top of best-practices is not easy. At Kingpin we combine market intelligence, strategy, creativity and content to make sure you're using the right service effectively, reaching the right people, with the right message, at the right time. Whether it's syndicating your content across the right networks, using paid social media to drive traffic and leads, using telemarketing to build market intelligence and qualify leads, or any of the other services we provide - what matters for us it that we're driving measurable and impactful returns on your marketing investment.
Paul O'Malley | LinkedIn